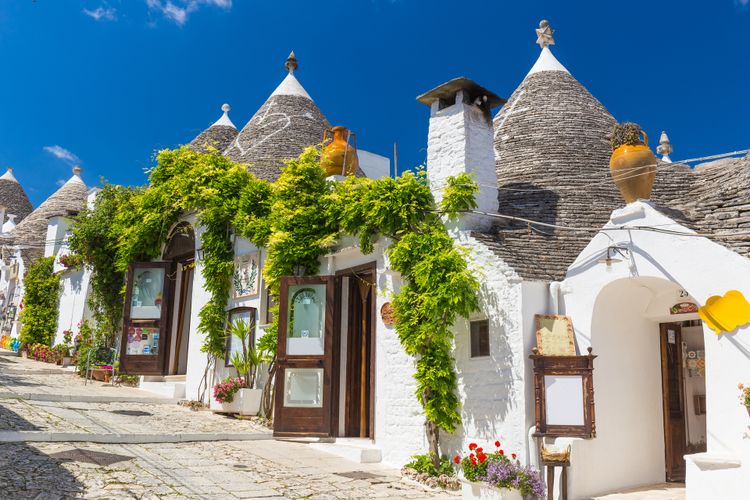 alberello:
a city full of charming white trulli, round cone-topped constructions from the 15th century, dotted all around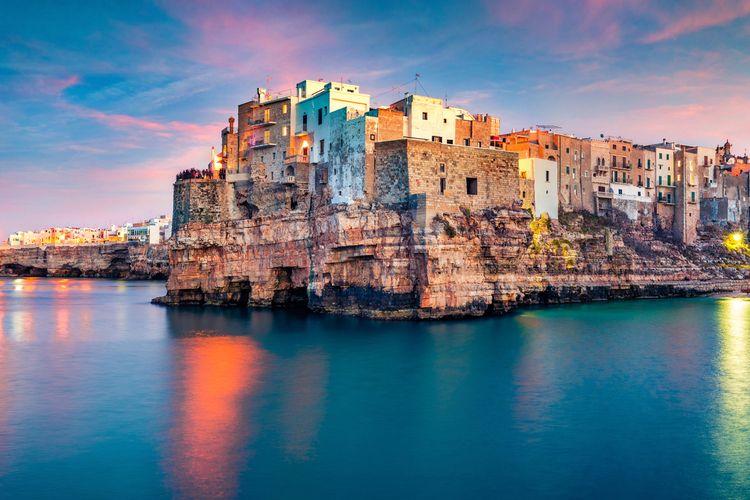 polignano a mare:
a scenic, raw and unspoilt coastline with gorgeous vistas over the emerald sea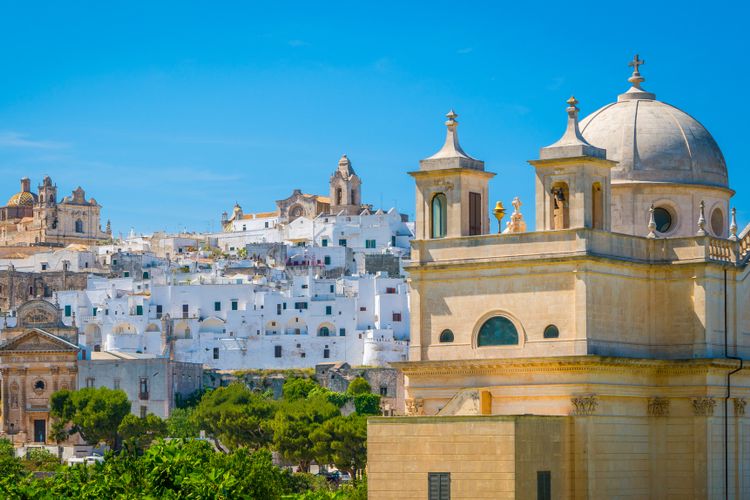 ostuni:
the whitewashed city with its landscape and golden beaches became so popular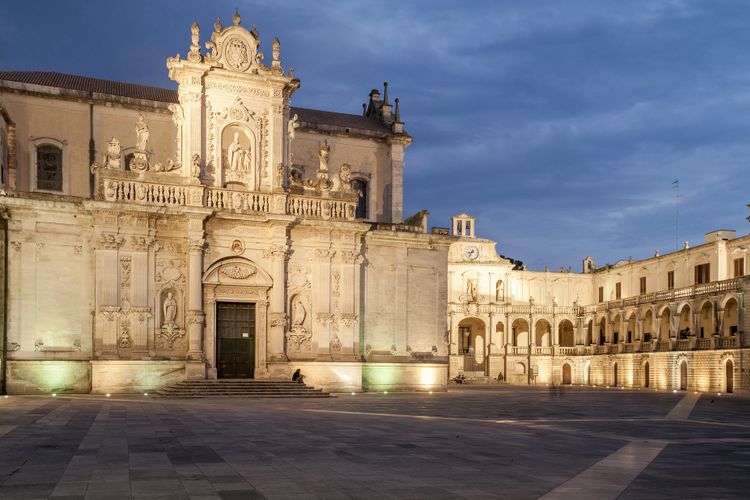 lecce:
enjoy the ' florence of the south' full of historical gems, including the roman amphiteatre, the shopping on the main street and a superb dinner in starred restaurant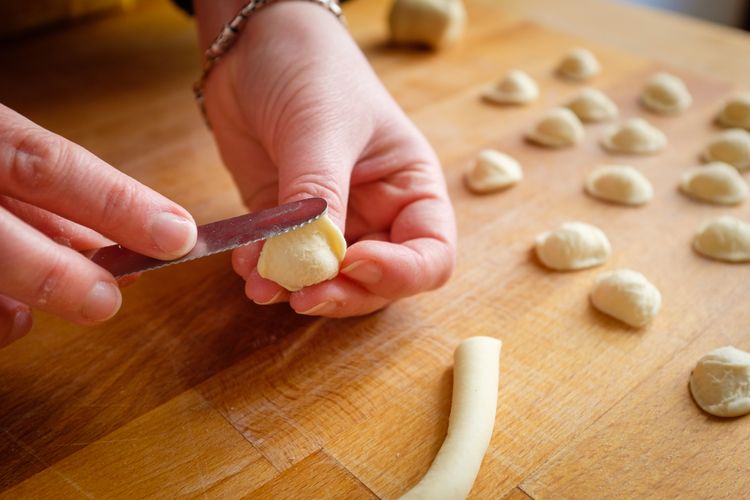 apulia:
is the birthplace of many unique italian foods including orecchiette
Apulia, with The Platinum Services Dmc Italy and Events, is a region that can be discovered at all levels and where tradition and contemporaneity are intertwined.
Lecce, its main town, also known the " Florence of the South" offers a wide variety of hotels five and four stars and conference venues that are mainly hosted in historical palaces. The beautiful surroundings includes unique places like Gallipoli, Otranto and the whitewashed Ostuni, so lively in the summer time when they become a natural stage for fun and entertainment.
The region offers beautiful locations with stunning romantic scenarios for gala dinners, product launches or corporate events: maybe the most famous are the Trulli in Alberobello. They stand in rows like little white beehives reaching towards azure skies, with pinnacles or crosses and strange stone markers that are said to have magical significance.
On a grander scale are the centuries old fortified farmhouses called masserie, many of which have been restored into luxury hotels, which are often set among huge groves of ancient olive trees.
In those places it is easy to organize activities: olive degustation with the possibility to taste the exquisite olio nuovo (new oil) as it's drizzled on fresh bread or get involved in a cookery course in which you will learn how to make fresh pasta and focaccia.
#apulia_alberobello
#polignano_a_mare
#ostuni
#lecce
#gallipoli
#cooking_class_apulia
#the_platinum_services
#dmc
#italy
#events
#corporate_events
#incentive
#unique_places
#gala_dinners
#product_launches
#trulli_alberello
#masserie
#cookery_course
#olive_degustation