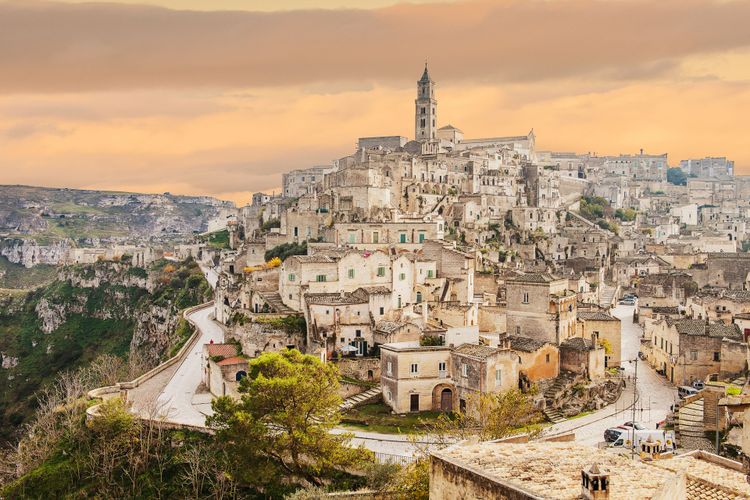 the Sassi of Matera:
a living nativity scene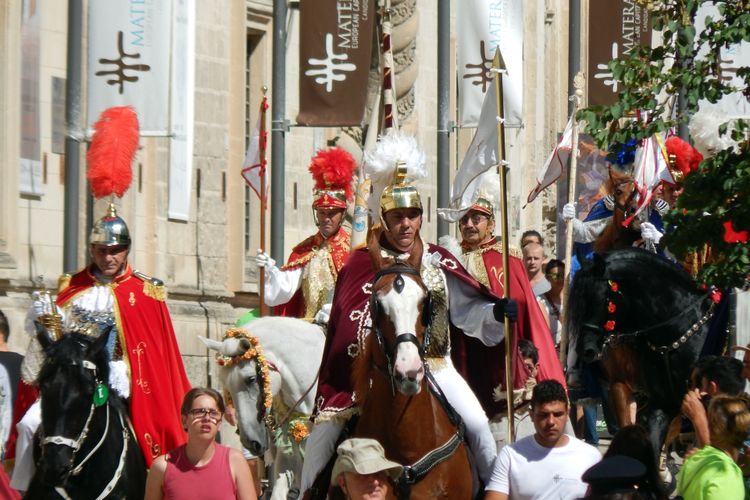 festa della brunt:
the old century catholic feast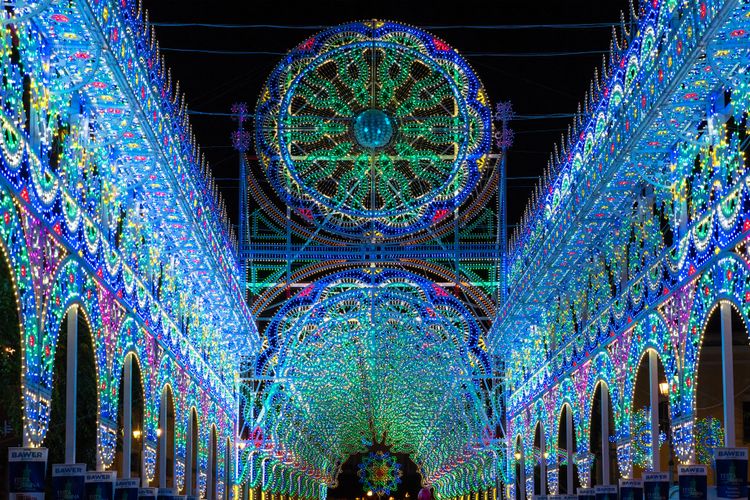 the lights of the festa della bruna evoke the typical atmosphere of the party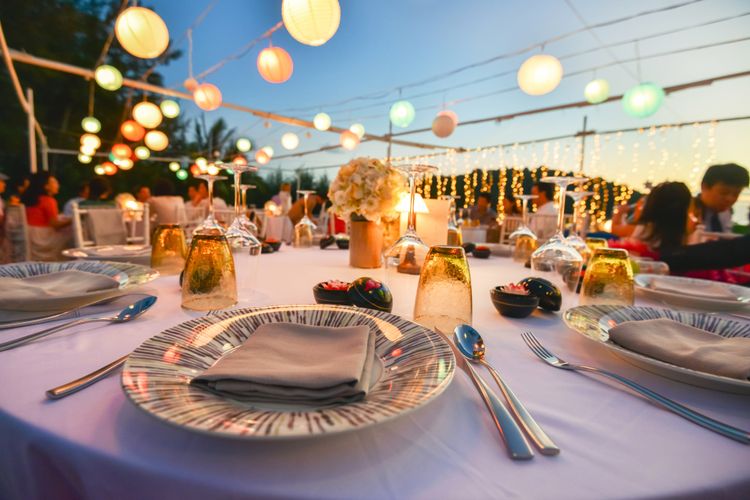 fiesta in masseria:
experience flavors of other times in masseria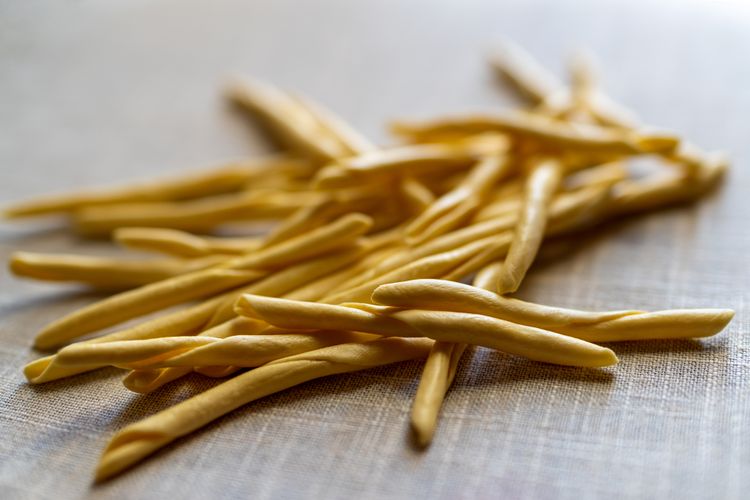 pasta al ferretto:
the local cuisine is based on the crops and spontaneous growths.
Basilicata, with The Platinum Services Dmc Italy and Events, preserves the concept of sustainability: in fact in the small villages the time seems to be anchored in the past.
The region hosts the most important city Matera: narrow lanes, alleys and stairways winding through the cave districts, arches and galleries, large terraces, bell towers and rock churches form the ancient inhabited centre of Matera, the 2019 European Capital of Culture, also known as 'Città dei Sassi' and became Unesco World heritage Site since 1993.
A unique magic that, over time, has achieved the fame of an extraordinary natural film set, where, at the sunset, you will feel part of a nativity scene, full of meaning. Pure and authentic scenery with no signs of modernity, the Murgia Materana and the Sassi have seen traces of man since prehistoric times and bear witness to the history of humanity, having been continuously inhabited.
The hotels and venues are excellent and also if you have in mind to organize a gala dinner, the atmosphere reflects the territory where the attendees can breathe the love of the city and its traditions, where they can live the emotions of the food observing old ladies knead the fresh pasta, and where they can feel the warm aromas of Aglianico Wine, full of history and strength.
Folk music, master artisans and traditional food are prepared in sight to explain the perfumes that go beyond the recipe.
Basilicata is also tradition: Matera celebrates the Madonna della Bruna, the city's Patron Saint. Steeped in religious traditions, full of vibrant pagan rites, this spectacular festival is magical to be a part of it.
#matera
#festa_della_bruna
#madonna_della_bruna
#festa_in_masseria
#pasta_al_ferretto
#aglianico_wine
#the_platinum_services
#dmc
#italy
#events
#venues
#gala_dinner
#natural_film_set
#citta'dei_sassi
#unesco_world_heritage_site