bologna:
a medieval city where you can enjoy top food
ferrari:
italian excellence in the world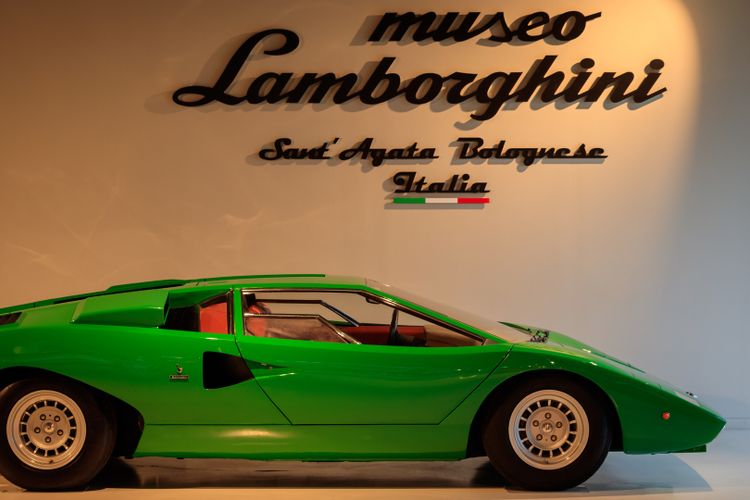 lamborghini:
at the museum we can arrange exclusive gala dinners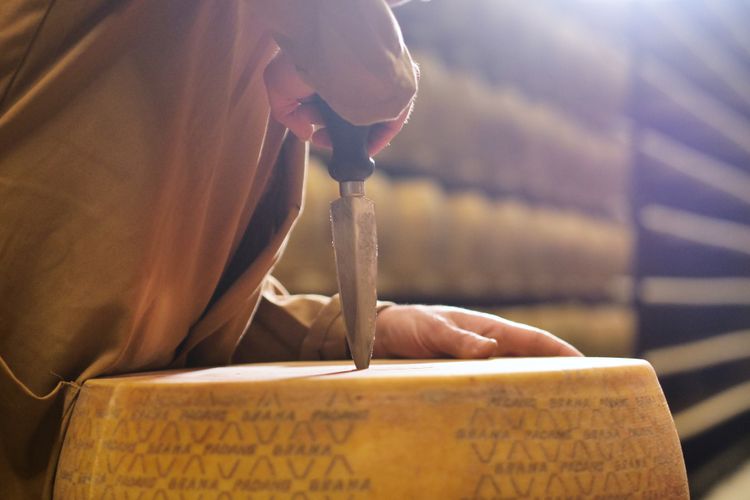 emilia romagna is famous for the production of Parmigiano Reggiano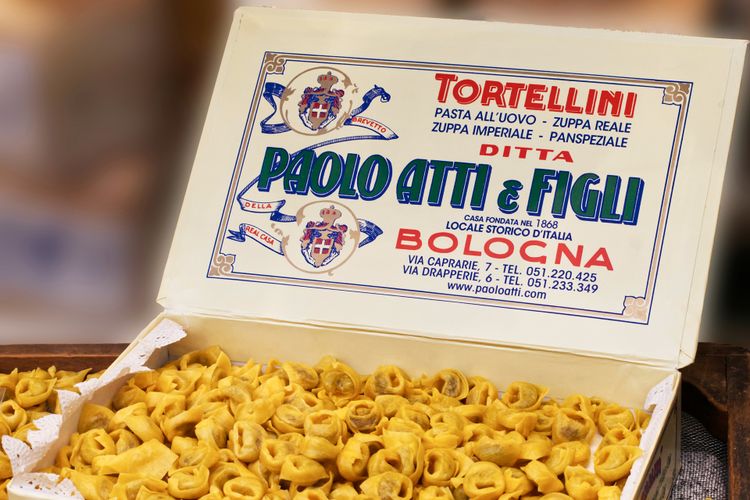 tortellini:
a true classic of the emilia romagna cuisine
An incentive travel in Emilia Romagna is a jigsaw of emotions: it means to be enchanted by bright colours of the Riviera and its art cities, from the aromas of good food to the warmth of its people. A team building in Bologna means to get involved in an original gastronomic treasure hunt among local shops and tasting of typical products in an old osteria or to discover the city by bike or segway.
Bologna is a melting pot of different features that makes it unique: a city rich with cultural jewels, historic and artistic heritage that can boast being a dynamic commercial city as well thanks to its "fiera" district. The charm of this city is something to behold, and it will only take a walk through the "centro storico" with its red arched sidewalks and passageways to make you fall in love.
Beginning in Parma and moving to Bologna passing through Modena and Reggio Emilia: you will find the lands of the world renowned culinary treats as Parma's ham, Parmesan cheese, Lambrusco wine and Modena's traditional balsamic vinegar and tortellini.
Emilia Romagna is not only the destination for art lovers and gourmands, it is the land of Motors, homeland of Ferrari, Lamborghini, Maserati and Ducati are a must to seen of these well known factories where the most powerful engines are still created.
The Platinum Services Dmc Italy and Events is able to organize unique events or product launches in authentic and luxury locations including the Lamborghini Museum.
#bologna
#modena
#parma
#ferrari
#lamborghini
#parmigiano
#parmesan_cheese
#tortellini
#balsamic_vinegar
#the_platinum_services
#dmc
#italy
#events
#meeting_planner
#incentive
#venues
#unique_events
#product_launches
#land_of_motors
#luxury_locations