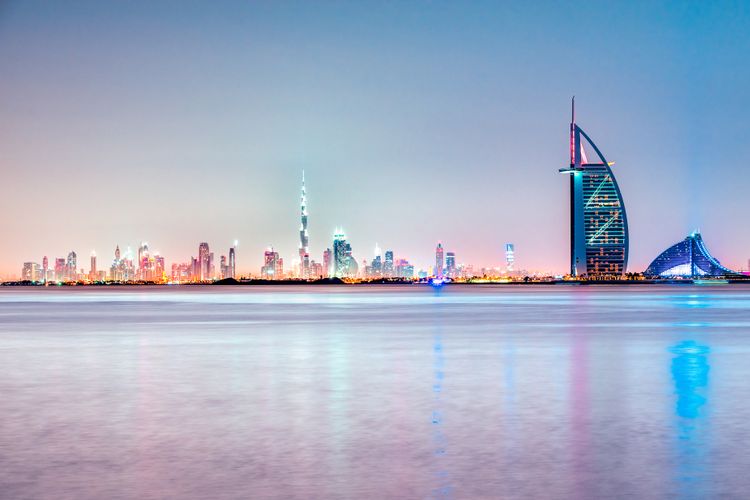 dubai skyline:
is really famous and to visually appreciate its grandeur it can be admired from the sea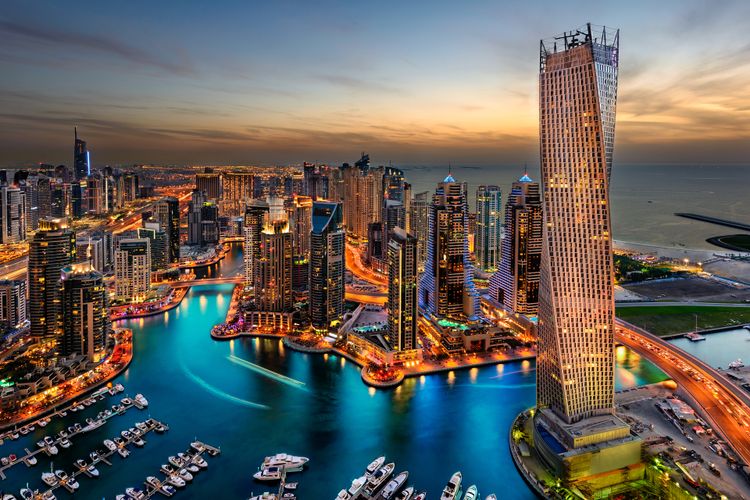 dubai marina:
is popular for its luxury yachts and futuristic skyscrapers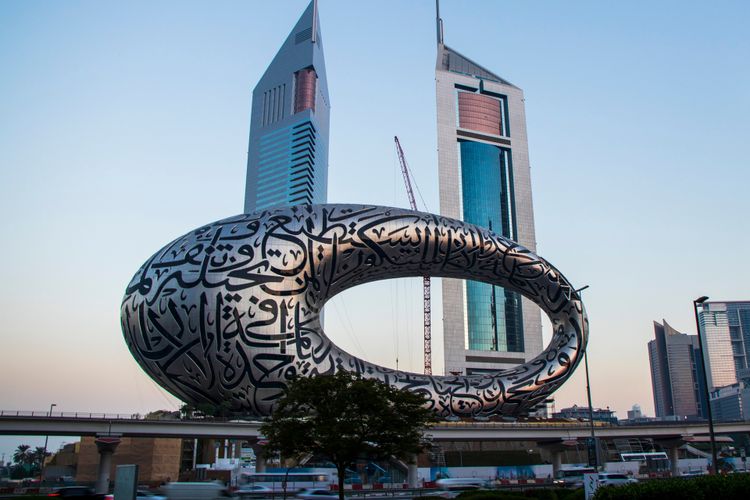 museum of the future:
explains how technology can evolve in the next years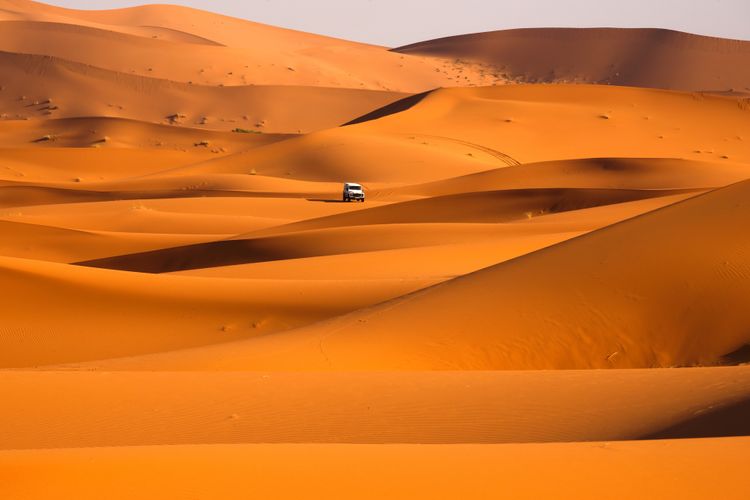 a desert adventure to remeimber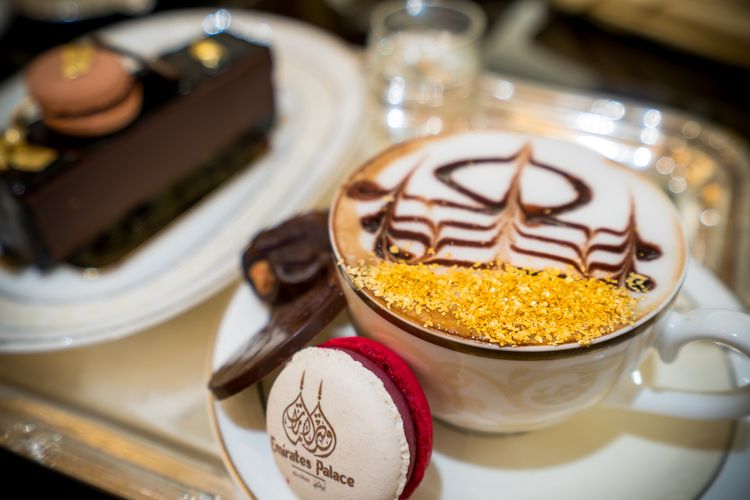 emirates palace:
during your stay have the coffee break of your life and drink the golden cappuccino
Leading destination for incentives, meetings and leisure groups Dubai is a cosmopolitan city of diversity and contrasts at the crossroads of Europe, Asia and Africa. The city has transformed itself into a buzzing international metropolis.
Recognized globally for its world class event infrastructure and backed by the Arabian culture and tradition of warmly welcoming and hosting guests, over the years Dubai has become one of the premiere destinations for incentive groups.
Dubai brings together the highest standards of comforts and convenience with the traditional adventure of Arabia, Dubai is an ideal location of any business event. Dubai is chosen for the connectivity, accommodation options, activities, unique destination. Dubai has the right mix to offer an ideal solution, an exotic destination with a cosmopolitan lifestyle.
There are countless activities and experiences to enjoy: from shopping in the world's largest mall, to desert safaris, festivals, theme parks and more. Climb to the observation deck of the 160 story Burj Khalifa and survey the city that over 200 nationalities call home. Dubai is a city of possibility where absolutely everyone can fit in a true gem in the United Arab Emirates: always between tradition and contemporaneity.
#dubai
#dubai_marina
#future_museum
#desert
#emirates_palace
#the_platinum_services
#dmc
#italy
#events
#meetings
#incentives
#incentive
#incentive_groups
#business_event
#leisure_groups
#groups
#unique_events
#product_launches
#lifestyle
#business_event