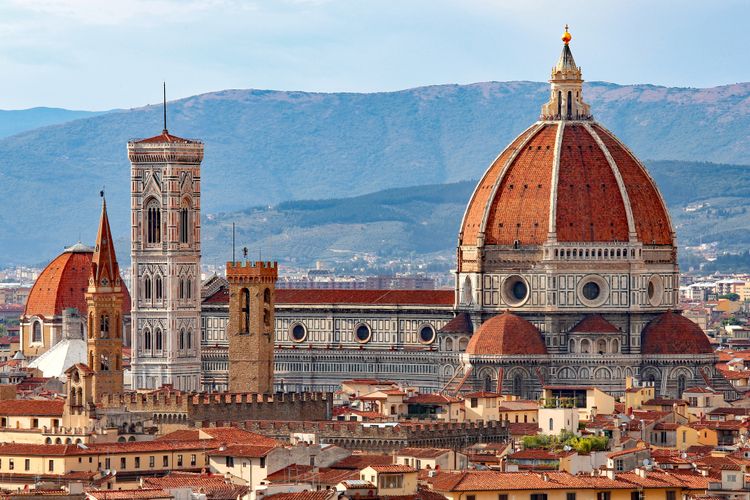 florence:
every corner hides a surprise and every view looks like a postcard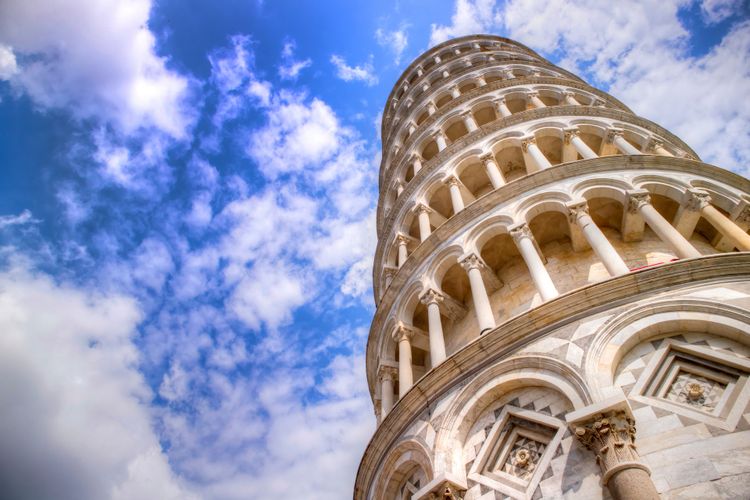 pisa:
the leaning tower it is one of the symbolic monuments of Italy in the world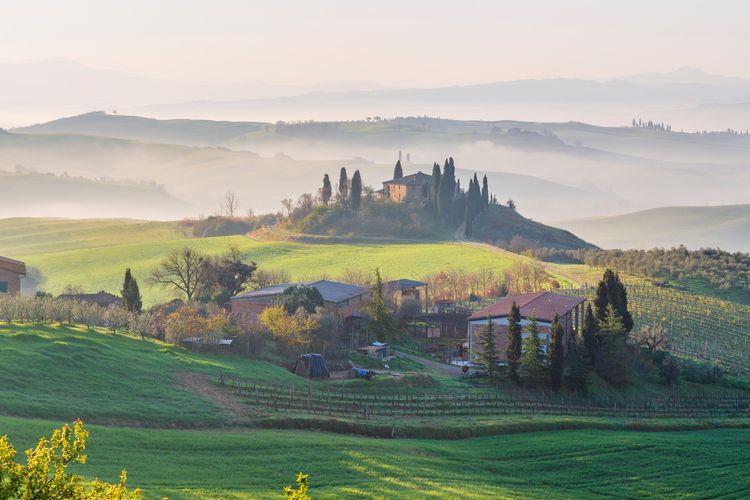 val d'orcia:
a real outdoor museum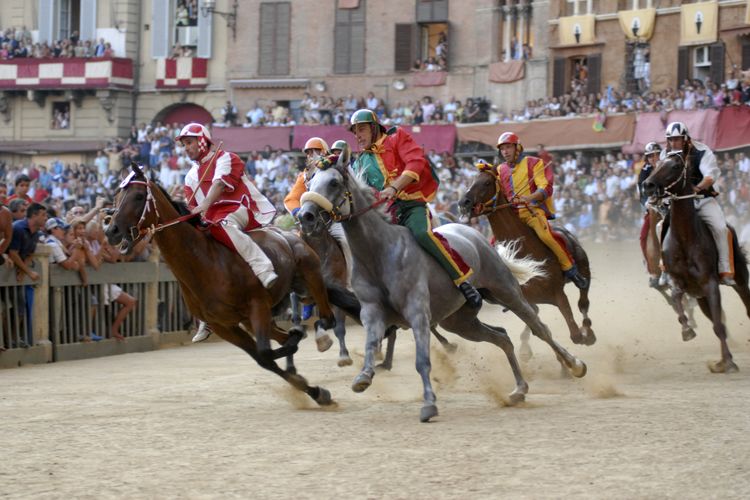 siena, the medieval city,remains unchanged during the centuries and is well known in the world for the palio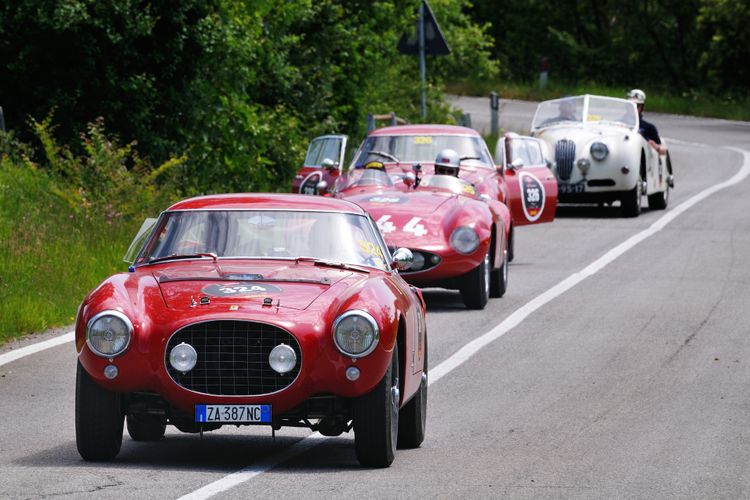 vintage car racing:
it will be an experience driving and admiring the classic Italian landscapes of rolling hills studded with picturesque cypresses
The Platinum Services Dmc Italy and Events welcomes you in Florence to discover the cradle of Renaissance.
Many are the activities that can be done: starting with a unique treasure hunt where art, gourmet and cinema where tradition and contemporaneity are mixed together up to trekking, mountain biking, off road quads, beach volley for sport enthusiasts.
A tour with a Ferrari in the Chianti area, tasting a tuscan cigar or catch an helicopter and fly over to a private vineyard to have an extraordinary experience: these are few ideas of a luxury travel to Tuscany.
For art lovers exclusive visits to museums in Florence together with art experts or walking tours with highly qualified guides in the pearls of Tuscany: the Leaning Tower in Pisa, Siena with the Palio Horse Race, the medieval towers of San Gimignano, the walls of Lucca, Carrara and its marble quarries, Leonardo's birthplace Vinci and Volterra with the alabaster.
Gala Dinners in historical castles with medieval entertainment, private receptions in elegant villas or historical palaces, private lyrical concerts in churches and cloisters, Medieval Festival in a Tuscan burg make Tuscany your favourite location to organize a very special event or a unique incentive.
At last but not at least a mention to Versilia: Forte dei Marmi and Viareggio the posh Italian "playa".
#firenze
#florence
#torre_di_pisa
#lucca
#val_d'orcia
#tuscany
#palio_di_siena
#leaning_tower_pisa
#vintage_car_racing_tuscany
#the_platinum_services
#dmc
#italy
#events
#meeting_planner
#unique_incentive
#luxury_travel
#event_villas
#unique_treasure_hunt
#tasting_a_tuscan_cigar
#private_receptions