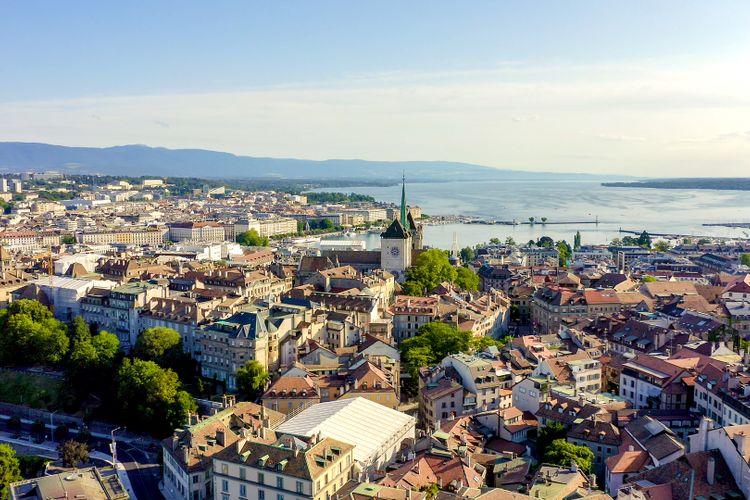 Geneva's love of the high life is topped off with a passion for stylish rooftop bars offering ringside views of the lake and mountains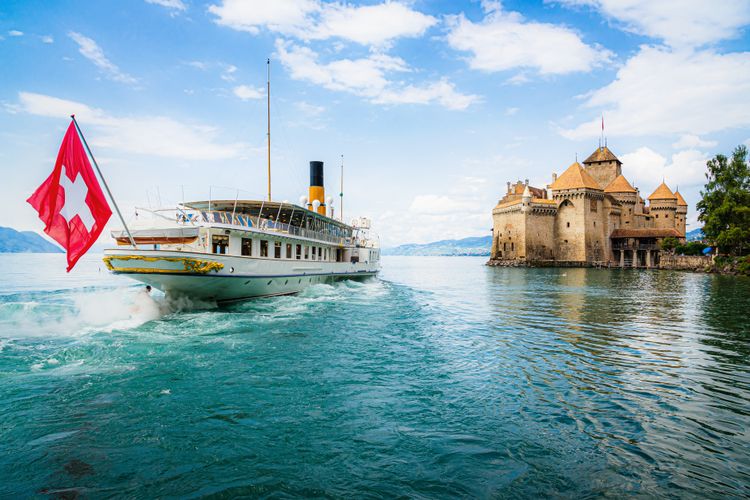 Geneva:
private lake cruises can be combined with food and culture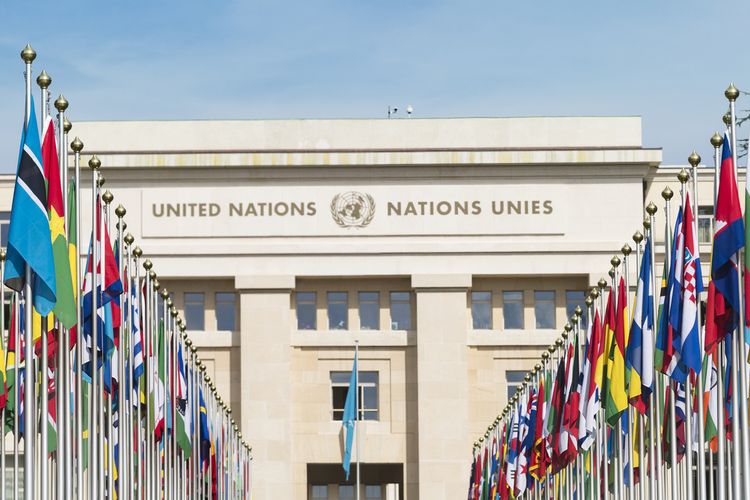 Geneva:
a stop to the united nations art deco building that is overlooking Lake.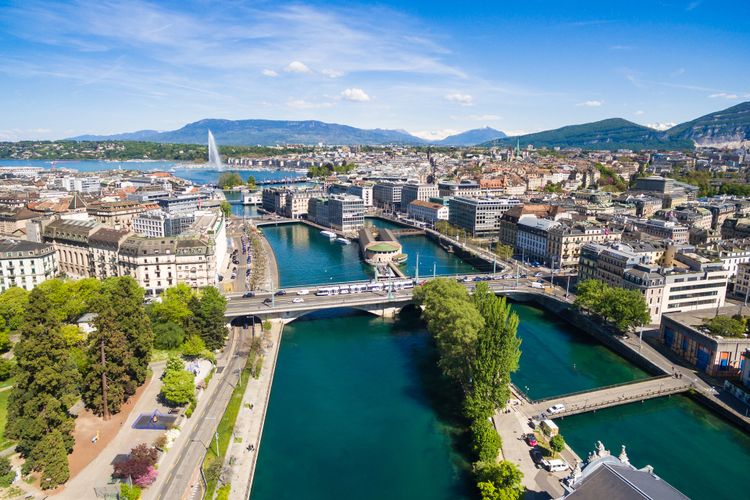 if there is a place to make you want to pop a cork or charter a yacht, luxe-loving Geneva would be it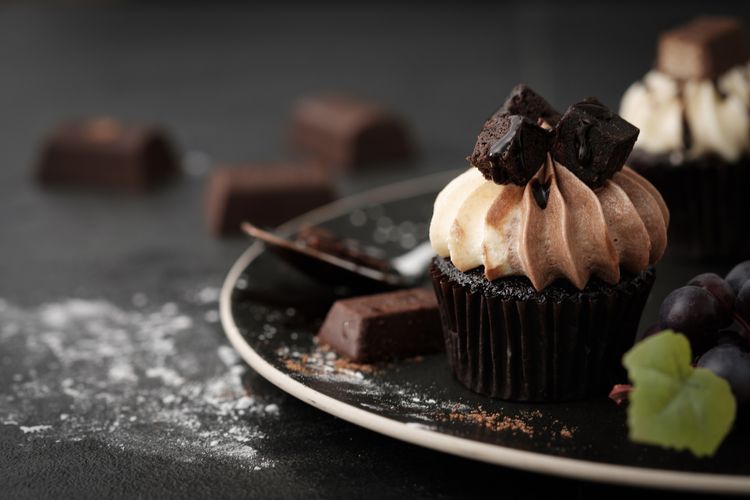 Geneva:
is full of sweet spots and you can eat chocolate in all its form, from the pastries up to the high end chocolate and patisserie
The Platinum Services Dmc and Events gave services during two worldwide medical congresses in Geneva. The city is well known for its magnificent lake and Jet d'Eau, clean lush parks, the picturesque Old Town, high end shopping, luxury hotels and exclusive dining that will satisfy also the most demanding guest.
Sleek, slick and cosmopolitan, Geneva is a rare gem. The city, which frames Europe's largest Alpine lake, is Switzerland's third largest city, however, the whole world is present here. The UN, International Red Cross, International Labour Organization, World Health Organization, you name it, they're in Geneva.
Now over 200 international organizations are based in the city, making the most of its bounty of plush hotels, incredulous choice of international cuisine, luxury jewellery and chocolate shops for which the city is known. Strolling through manicured city parks, sailing on the lake and skiing in the Alps next door also provides popular despite from work.
Apart from that, Geneva is one of the capitals of the United Nations, with a long history of international peace making. Immediately outside Geneva there is a beautiful countryside, full of vineyards, farms, and authentic villages with nice traditions. There you can experience everything from a vintage car rally, advanced cheese and wine tastings with experts, nature activities like canyoning or rafting on the River Rhône.
If you're looking for a quiet activity, we can arrange a chocolate workshop or another alternative is building your very own watch in a traditional workshop, under the training and supervision of an experienced watchmaker during an entire day where you get to keep the watch you assembled.
#geneva_aerial_view
#geneva_steam_boat
#united_nations
#geneva_jet_d'eaux
#mousse
#the_platinum_services
#dmc
#italy
#events
#worldwide
#worldwide_medical_congresses
#medical_congresses
#congresses
#luxury_hotels
#vintage_car_rally
#cheese_and_wine_tasting
#wine_tasting
#exclusive_dining
#rafting
#chocolate_workshop