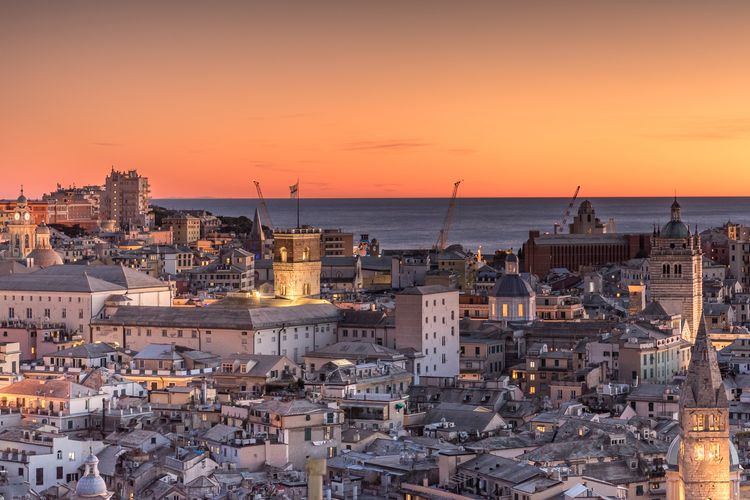 genoa:
discover with us the history and symbols of the city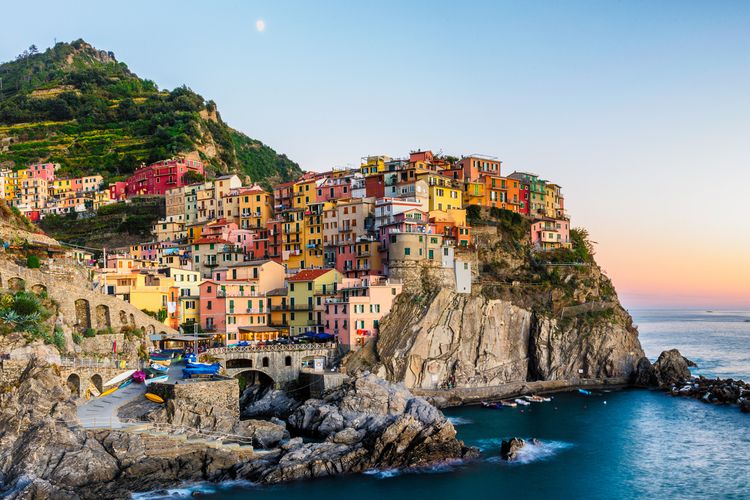 manarola and cinque terre:
the heaven on the earth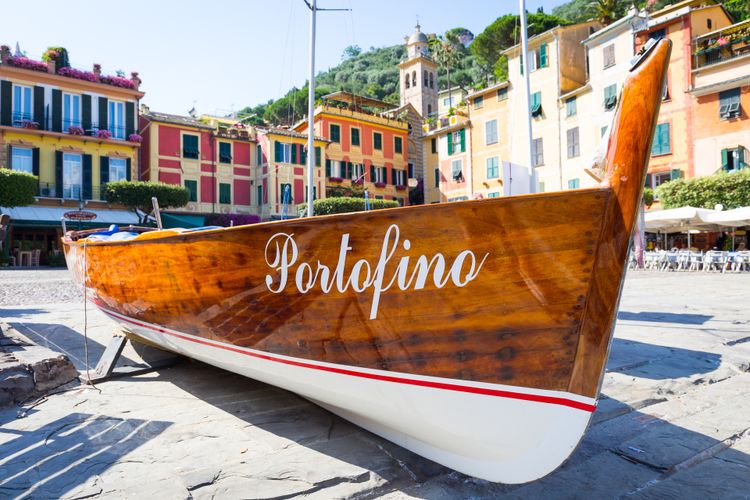 portofino:
a paradise to discover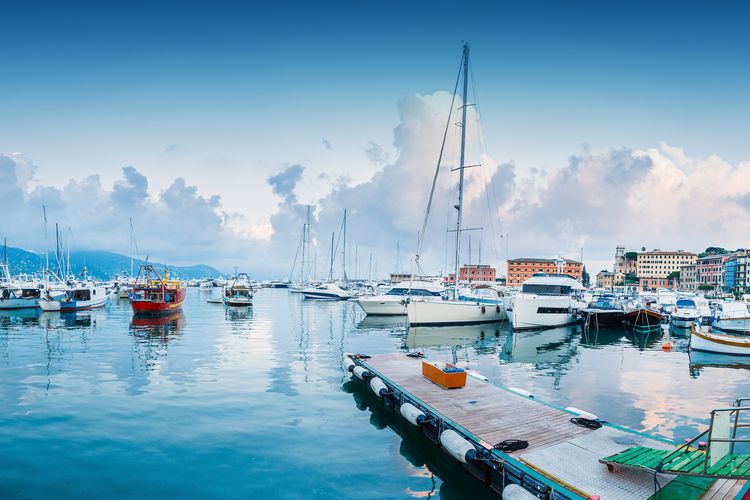 santa margherita ligure:
a window on the infinity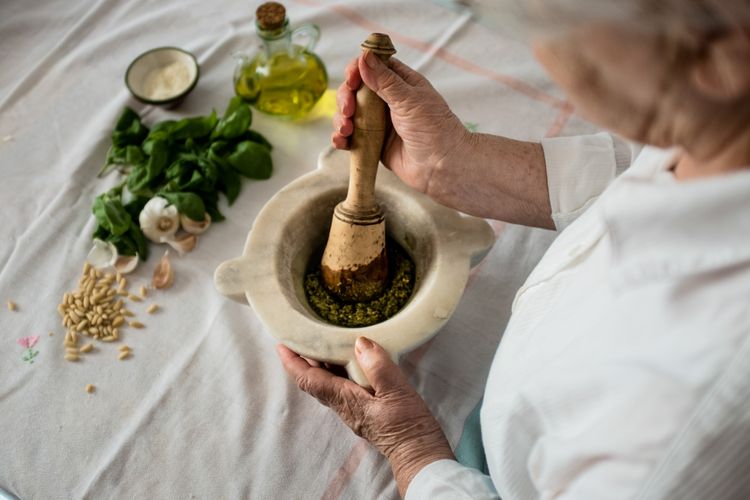 genovese pesto:
the typical scent and icon of Liguria
If you're planning an incentive in Genoa, a meeting in Rapallo or explore the beauty of Cinque Terre from Portofino, The Platinum Services is your reliable Dmc in Liguria for the organization of the tailor made experiences that can be done in the area : either a tour on vintage cars along the coastline or a organizing a cooking class in a typical restaurant or participate on a sail challenge boat in the Tigullio or in The Cinque Terre Gulf.
Let's discover the glorious maritime past of Genoa, The Superb, through the game catch colours in town: take pictures, solve tasks, answer questions and involve local people: a fun experience in contact with the real Italian life. Enjoy an exclusive sailing boat tour in the Tigullio Gulf along the beautiful coastline, from Rapallo to the charming Portofino, once a characteristic fishermen's village, nowadays a meeting place for the international jet-set. Along the harbour a long line of boutiques offer appetizing opportunities for a relaxing and glamorous shopping experience.
Take part in the olives harvest and taste the genuine flavour of the olive oil in an ancient oil mill; discover the secret of typical local dishes like Trofie al Pesto and Focaccia Ligure during an original cooking class by professional chefs and enjoy the meal with a glass of Sciacchetra'.
Any type of event can be hosted in Liguria: a charming privately owned Abbey in Santa Margherita Ligure with breathtaking view is the ideal place for an exclusive gala dinners or product launches up to a multifunctional space such as the Cotton Warehouse Conference Center in Genoa is the perfect location for congresses, exhibitions, shows and cultural events.
#genoa
#rapallo
#cinque_terre
#portofino
#liguria
#tigullio
#the_platinum_services
#dmc
#cooking_class
#shopping_experience
#tailor_made_experiences
#gala_dinners
#product_launches
#event
#congresses
#exhibitions
#cultural_events
#events