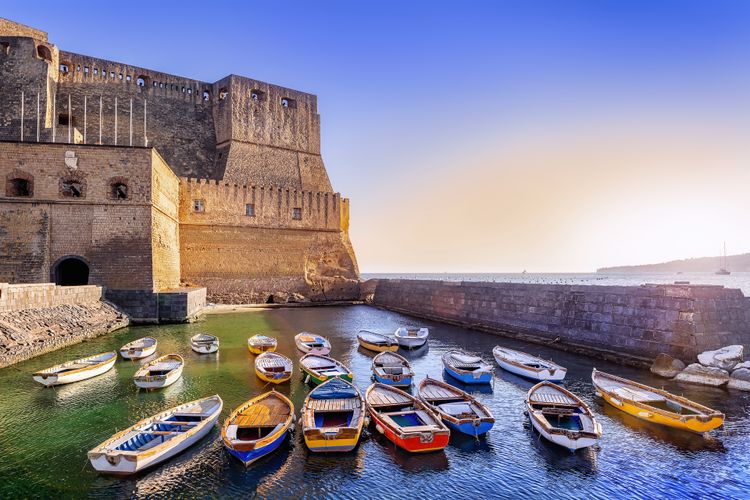 naples:
the city has a rich history to discover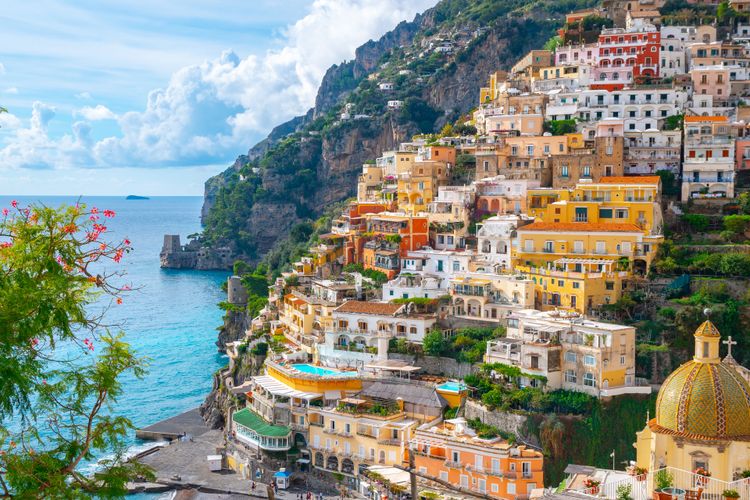 positano:
one of the pearl of the amazing amalfi coast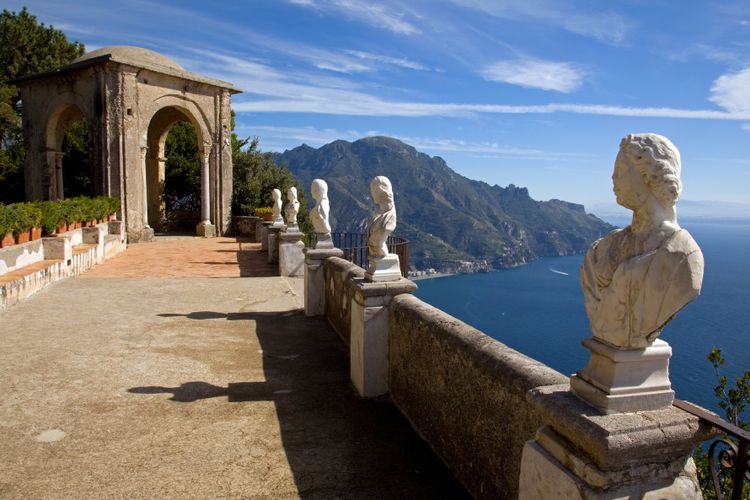 villa cimbrone:
an italian breathtaking scenery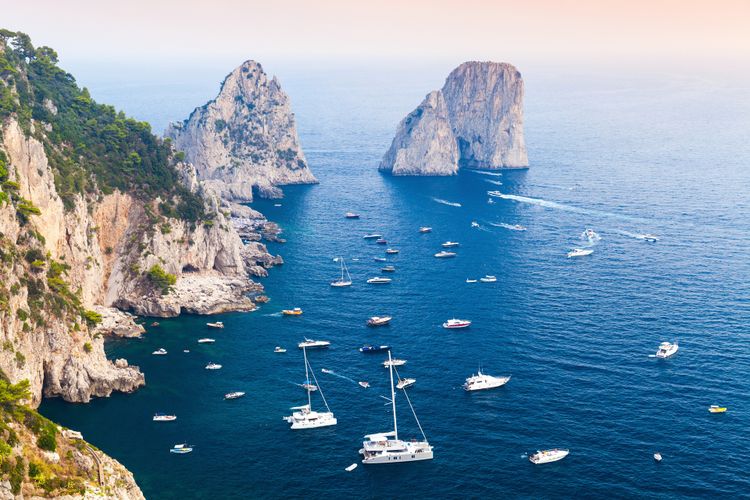 capri island:
an italian touch of glamour and style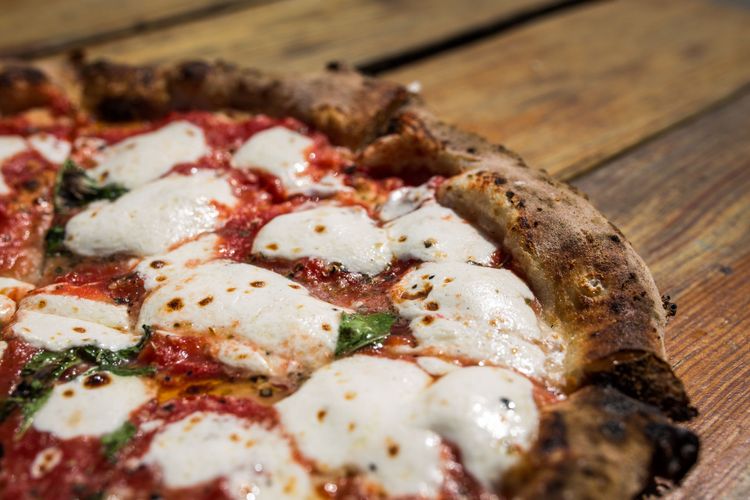 pizza:
is the symbol of the regional cuisine and well known in the world
Naples for a winter meeting destination is perfect and you can enjoy the Amalfi Coast through colourful villages of Sorrento, Positano and Amalfi.
Enjoyable experiences that reflects the tradition can be arranged with The Platinum Services Dmc Italy and Events in a typical farm while you can prepare the mozzarella cheese or cook a pizza, tasting and learning how to make Limoncello, the traditional liqueur of Sorrento's peninsula.
The main town, Naples, has a magical dimension that cannot be found anywhere else in the world. Being "napulitano" is a way of life, or rather, the art of living combining tradition and contemporaneity, faith and superstition in a balance between joy and wistfulness.
Enjoy the ritual involved in making a real Espresso and have "na tazzuriella o caffè" in a traditional coffee shop. Here is the homeland of Pizza: learn how to make one during a funny Pizza class. In the end don't miss enjoying the vibrant nightlife of the crowded streets in the historical center: you'll be taken in by the city's euphoria.
Immerse yourself in the magical atmosphere of Amalfi Coast: Sorrento, Amalfi, Positano and Ravello: these cities seduce everyone. The coast is well known in the world with its dramatic landscapes , amazing coastal scenery and the warmth hospitality of the locals is ,indeed a plus. The wide range of branded and independent hotels, star michelin restaurants and breathtaking locations with amazing views are the ideal scenario where an incentive trip or a meeting can be held.
Music lovers cannot miss a night at Classical Music Festival in Ravello, music and art in the homeland of Caruso with live performances of talented artists. And for special farewell what's better then a Gala dinner in historic castles with fireworks: a real passion in Campania and Tarantella performances.
The island of Capri: is where the international jet set with their fantastic yachts spend few days during the summer when they sail the Mediterranean Sea. It is a synonymous of luxury and glam. Walking on the narrow streets you feel incredibly amazed about the views. The hotels and locations are super: extreme well prepared to welcome guests from all over the world. Many times Capri Island has been chosen as a destination where meetings and conferences were held and there is a wide variety of signature activities that the attendees can do.
#castel_dell'ovo
#naples
#amalfi_coast
#positano
#ravello
#villa_cimbrone
#capri_faraglioni
#pizza
#mozzarella_cheese
#limoncello
#independent_hotels
#the_platinum_services
#dmc
#italy
#events
#meeting_destination
#breathtaking_locations
#incentive_trips
#luxury_and_glam
#meetings
#conferences
#gala_dinner
#signature_activities