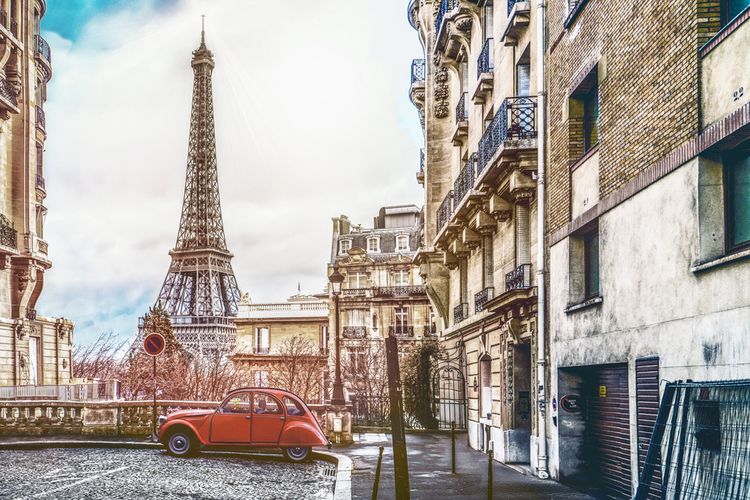 while you are on the top of la tour eiffel you will experience a whole series of emotions including the unique views of Paris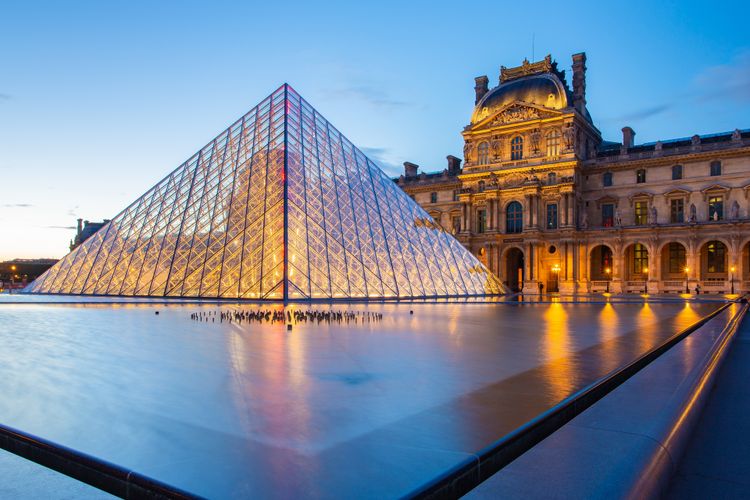 Pyramid du louvre welcomes the guests for the visit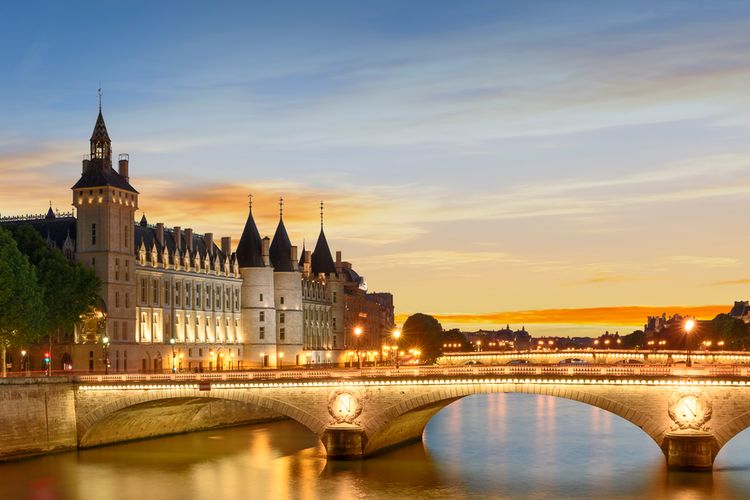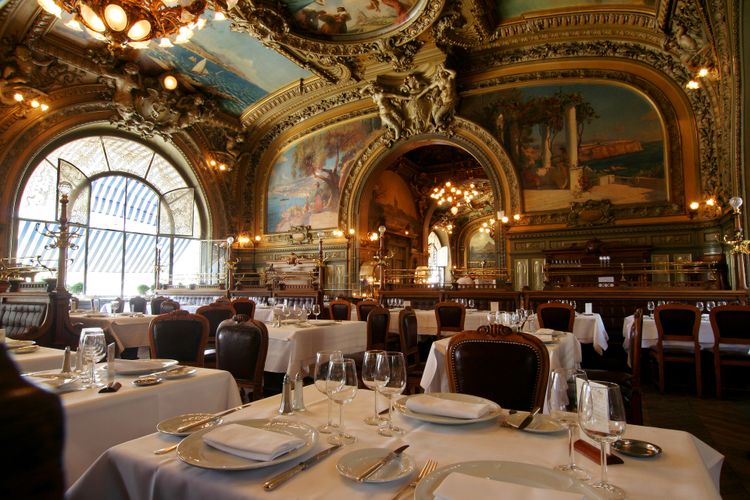 le train bleu:
while you are in paris you can't miss to eat at this iconic restaurant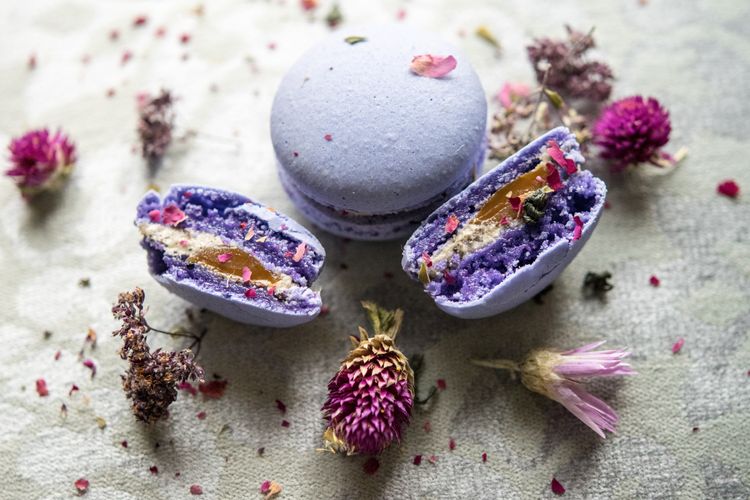 The macaroon is the uncontested star of sweet food
Paris is an essential destination for your next event and The Platinum Services Dmc Italy and Events is your ideal support in this city due to the reliable suppliers is able to design bespoke events and with their history and impressive architecture, Paris's monuments undoubtedly contribute to the charm of the French capital. The Eiffel Tower, Notre Dame Cathedral, the Sacré Cœur Basilica and the Arc de Triomphe are the four best known monuments.
Paris accommodation is rich and varied: from luxury palaces to small local hotels, branded hotels up to charming design hotels: The Platinum Services Dmc Italy and Events can propose you the best solution for your meeting or corporate event or if you have attendees that need to participate to one of the worldwide congresses that Paris hosts every year.
Creative ideas for activities are: cook and taste exceptional products in a cookery workshop, play in team while exploring the capital, having a tour driving a CV2 or for a girly team building, participate in a make up course, create your own perfume, or enjoy a makeover day.
If you want an exceptional venue for your gala dinner or product launch: a museum is an unusual and intriguing choice. Host your event amid the permanent collections and temporary exhibitions of a Paris museum. You'll be given privileged access to areas that are usually off limits, and enjoy a private tour in the daytime or the evening. Or host a prestigious event in a chateaux in the Île de France region is truly amazing and will be an unforgettable experience for all the attendees.
#tour_eiffel
#pyramide_louvre
#paris
#pont_neuf
#le_train_bleu
#macaron
#the_platinum_services
#dmc
#italy
#events
#luxury
#branded_hotels
#hotels
#meeting
#corporate
#corporate_event
#worldwide_congresses
#congresses
#team_building
#private_tour
#prestigious_event