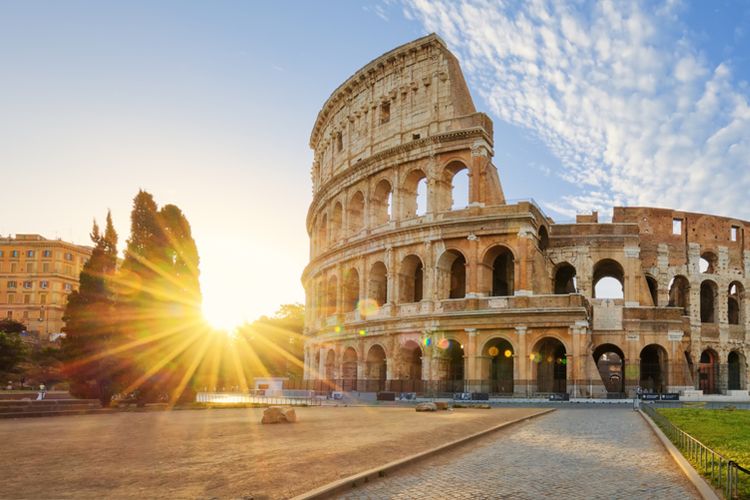 Colosseum:
put yourself in the gladiator's sandals and remain immersed in the ancient roman escape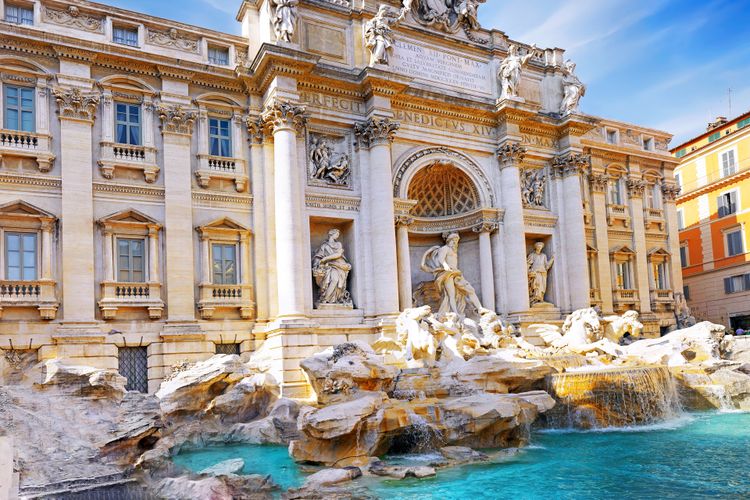 Trevi Fountain:
the legend says it if you throw a coin in, you'll return to Rome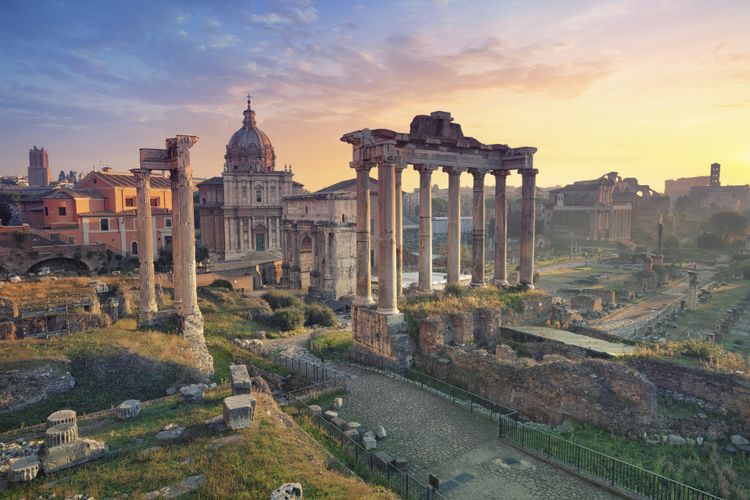 Roman Forum:
take your time to walk around the ruins and imagine the remarkable structures that once stood there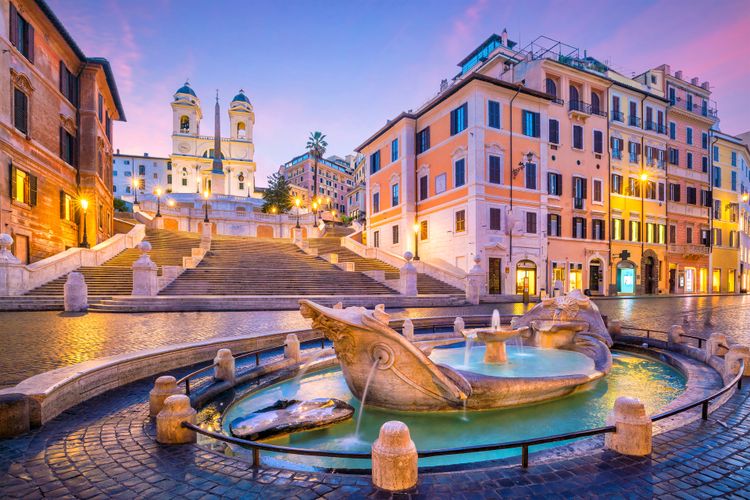 Rome offers a mix of art and culture that can awe any traveller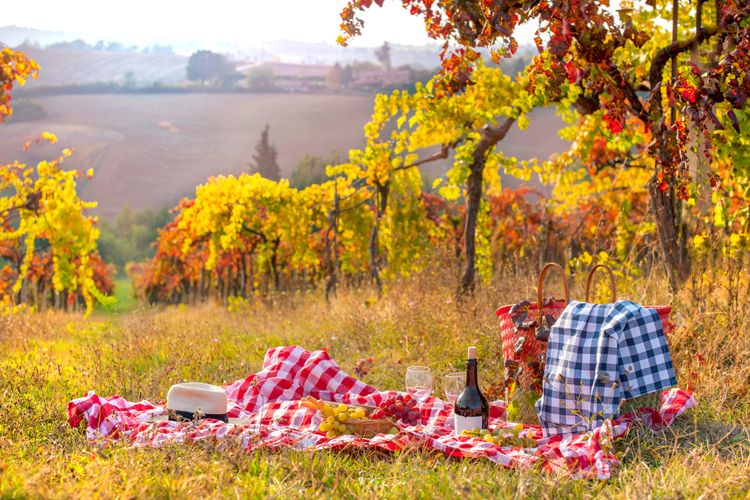 Frascati and Castel Gandolofo:
a full day activity in walking in the vineyards, admire beautiful landscapes and eat a superb meal
Magnificent, spectacular, immense: these are only few adjectives to introduce the eternal city: Roma with a unique cultural heritage and an incomparable charm can satisfy the wishes of the most demanding visitor. The perfect place where to held an incentive trip or a meeting and The Platinum Services Dmc Italy and Events is your reliable business partner in Roma
Extraordinary high end hotels are in the city and amazing and exclusive locations for gala dinners are valuable either in contemporary locations or historical villas: The Dolce Vita and the Gladiator are still very popular themes for the gala dinners but not the only ones.
Having a private cocktail in museums after public opening hours, or historical high-class palaces in the heart of the city or in villas from the 18th century in the surroundings, entertaining Pizza cooking classes or Paparazzi game, special private visit to the Vatican, exclusive guided tours, gastronomic and cultural itineraries or exclusive fashion tours with personal shoppper and the new formats of our team buildings are a plus.
St. Peter's, the Sistine Chapel and the Vatican Museums, the Colosseum and the Roman Forum, Spanish Steps and Trevi Fountain, Piazza Navona and the market at Campo de' Fiori amid all this history, a modern city lives, breathes and bustles with life.
Gourmands cannot miss a "pasta all'amatriciana" or "pasta alla carbonara" in the delightful restaurants or in one of the small typical Trattorias in the folk-quarter of Trastevere, or a visit to a famous winery in the Castelli Romani area, where a wine tasting or a delicious dinner can satisfy the desire of experiencing the true Italian taste.
Live the atmosphere of William Wyler's film "Vacanze Romane " on board Italian Vintage Vespas or experience the thrill of Dan Brown's Best Seller "Angels and Demons" in an exciting team building that will let you discover the hidden corners of a mysterious city.
#colosseum
#fontana_di_trevi
#foro_romano
#piazza_di_spagna
#latium_vineyard
#eternal_city
#roma
#rome
#the_platinum_services
#incentive
#trip
#incentive_trip
#meeting
#team_building
#gala_dinners
#exclusive
#guided_tours
#locations
#contemporary
#contemporary_locations
#dmc
#dolce_vita
#piazza_navona
#trevi_fountain
#roman_forum
#spanish_steps
#vatican_museums
#campo_de'fiori
#sistine_chapel
#vacanze_romane
#vespa