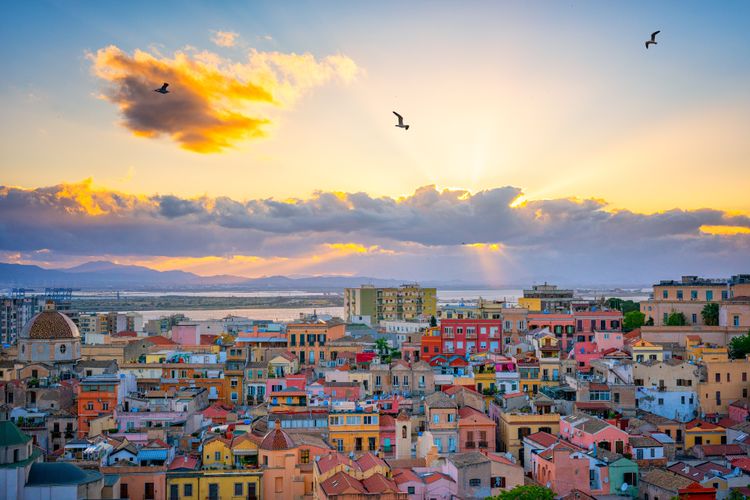 cagliari:
an all italian view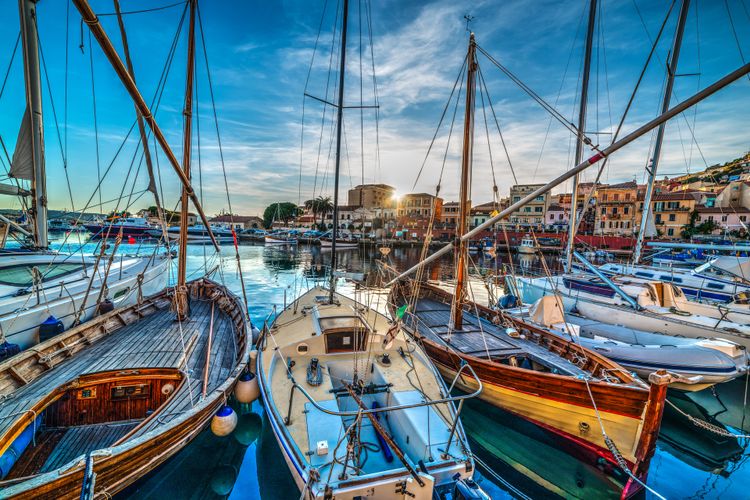 la maddalena:
a dream escape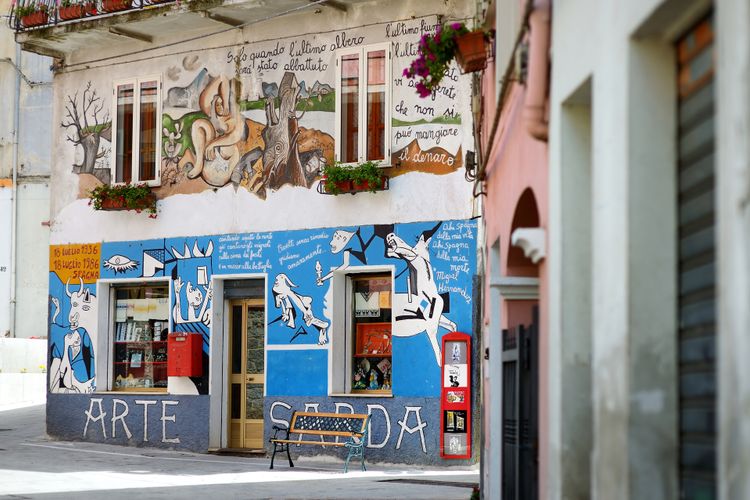 sardinia street art it is all in the details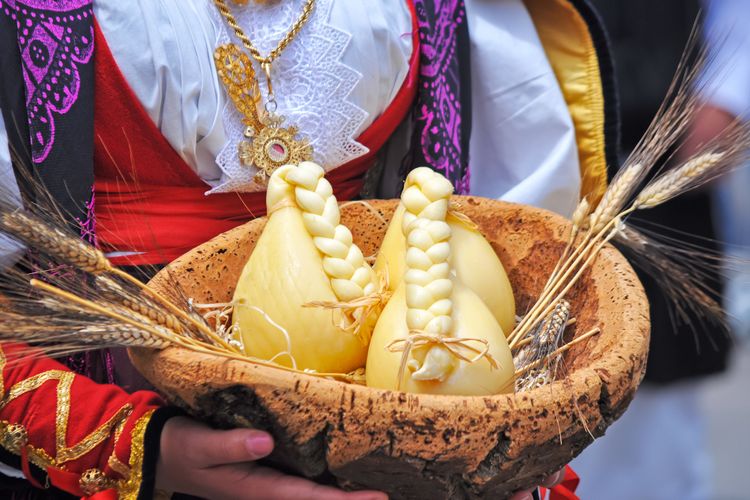 festa sarda:
living inspirations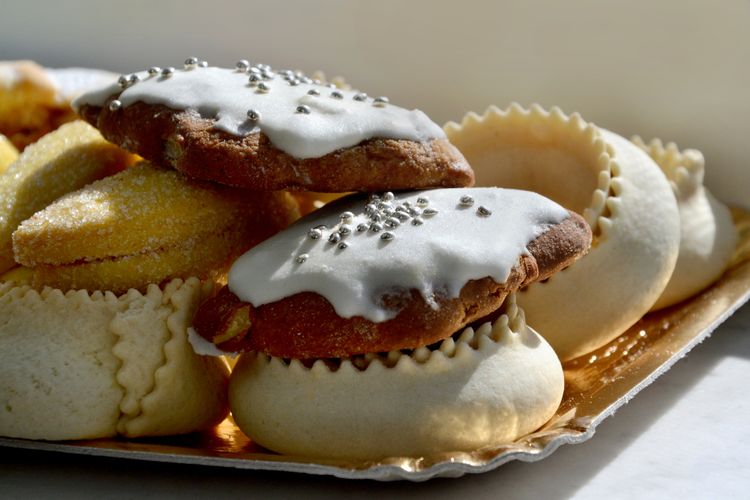 dolcetti sardi:
are part of the italian traditions
The Platinum Services Dmc Italy and Events is your ideal support in this wonderful island: Sardinia intrigues the guest because is a continuous source of wonders, surprises and emotions.
In this region is possible to create a signature event in the perfect environment, defining the new standards of excellence in tailoring a bespoke incentive or a corporate event or meeting.
The island has luxury properties where to held meetings, incentives and events with its perfect scenarios of breathtaking landscapes.
The offer of five stars hotels, resorts, congress centers are numerous. The city that is becoming popular is Cagliari who propose its glamorous face intertwined with curiosity and traditions. But also the Costa Smeralda offers the "glam" opportunities to arrange an incentive travel or a meeting considering the spectacular venues that the area has . The flavours of this island are impressive: roast meats, cheeses, chestnuts and hazelnuts predominate over a table full of the Carasau bread and Cannonau wine.
The pride of the tradition and contemporaneity welcome the meetings and incentives which here find the artistic and millenary history, culture and life on a human scale. A lively city, home to international sports and automotive events are, a core business well focused on the meeting industry that sees it as a protagonist on the routes of events thanks to a plurality of factors and facilities.
A varied bouquet of proposals, are team building activities, which includes both immersive tours to discover the Gallura hinterland, and more competitive activities that mix sports such as orienteering, trekking, climbing, canoeing and sailing, which are increasingly accompanied by the use of technologies, such as smartphones, tablets and cameras. Or the traditional ones like share the meal with the shepards on the mountains or visiting small villages where still remain the tradition of the artistic handcrafts.
Overall there is the unspoiled environment that makes the island unique.
#cagliari
#la_maddalena
#street_art_orgosolo
#festa_sarda
#dolcetti_sardi
#the_platinum_services
#dmc
#italy
#events
#spectacular_venues
#automotive_events
#venues
#meetings
#incentives
#corporate_event
#bespoke_incentive
#team_building_activities
#five_star_hotels
#congress_centers
#sports_events
#costa_smeralda
#carasau_bread
#cannonau_wine