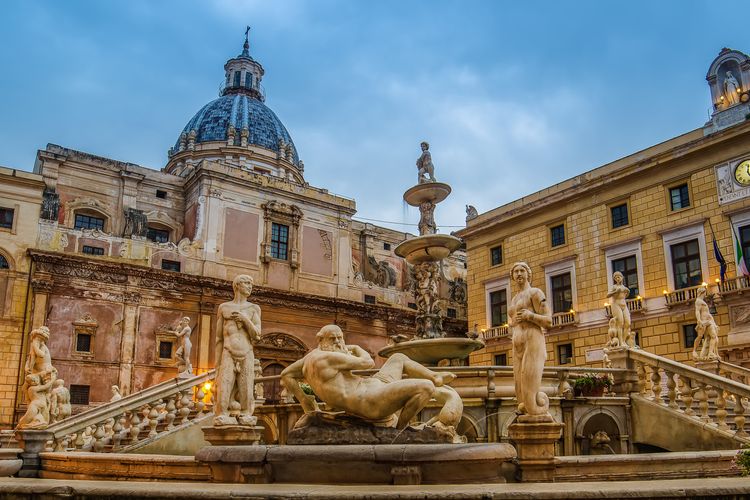 palermo:
the beauty of the norman city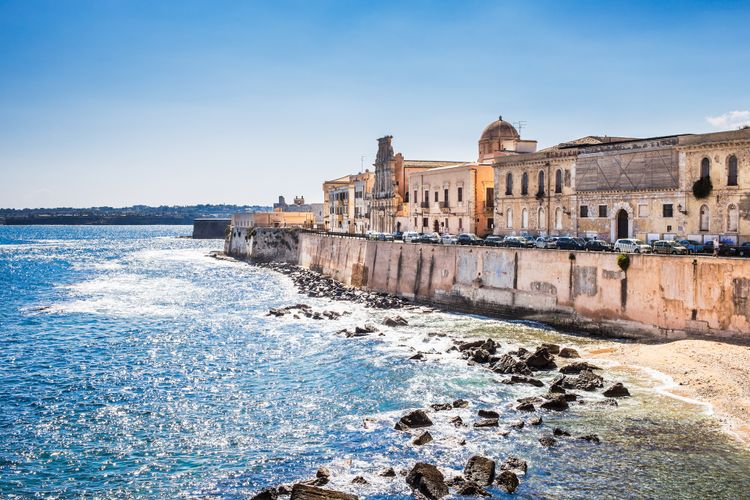 siracusa:
a magnificent city to be discovered with its history and flavours
agrigento:
an open air museum unique in the world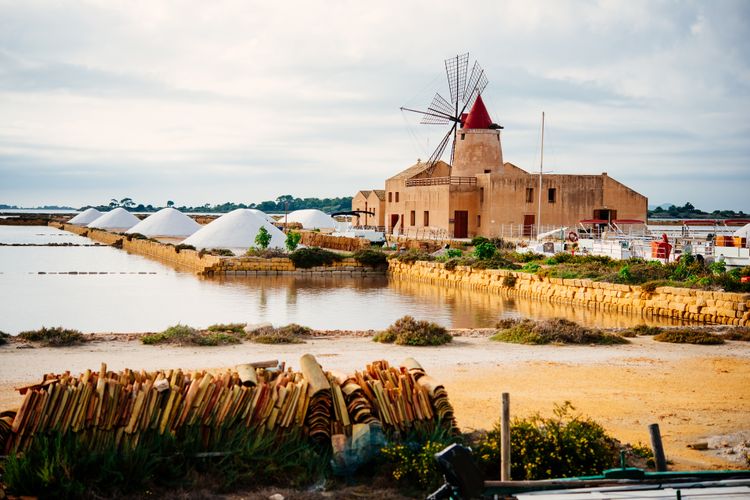 Marsala:
is the place where the noble wine was produced and making it famous all over the world.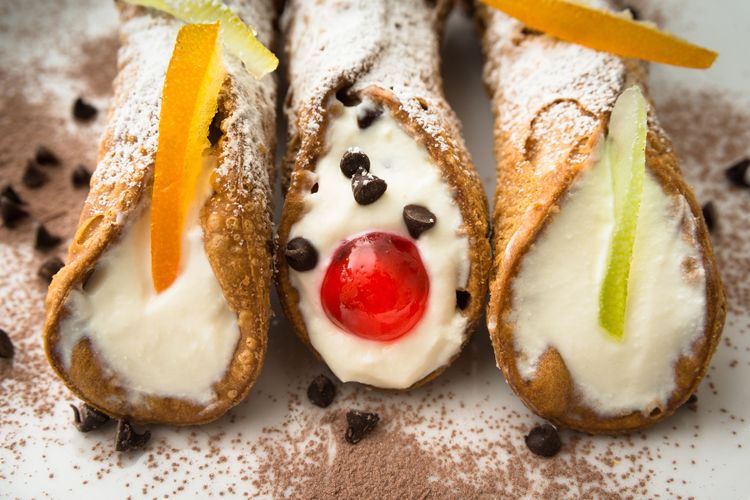 cannoli Sicilian:
history of a so long gastronomic tradition
Sicily is the perfect balance between ancient icons and millennial resourcefulness. Designed by infinite choreographies, it welcomes the attendees for a meeting, incentive or product launch in an elixir of sunshine and Mediterranean character.
The Platinum Services Dmc italy and Events will give you the support to organize the meeting, incentive trip or gala dinner in this magnificent island with multiple souls, sums up the Hellenic, Roman, Byzantine, Arab and Norman grandeur. So a stunning natural backdrop to any occasion, natural light floods and citrus trees dotted throughout. We created a showcase incentive that involves the five senses and includes also the team building activities.
Sicily is also an island with natural reserves and regional parks, citrus trees, carob trees and pistachios, where exotic plants flourish. Sicily with snow capped peaks and Mount Etna is the highest volcano in Europe, and one of most active of the world. It overlooks the whole region Its spectacular eruptions and its fiery lava flows, have always aroused the interest of scientists along with the curiosity of visitors from all over the world and one of the most suggestive and impressive activities during an incentive trip. Near Catania a must to see is Taormina and Caltagirone that is famous for its moorish ceramics.
The Unesco World Heritage Sites include the archeological site in Agrigento, which highlights the magnificence of one of the most important ancient city, with Doric temples, very well preserved and it is a must to see it. In the neighborhood is possible to organize cooking classes, olive and wine tasting.
The hotel offer is interesting: branded and independent hotels are ready to welcome the guests from all around the world and venues are superb.
#palermo
#siracusa
#agrigento
#marsala
#taormina
#cannoli_siciliani
#sicily
#the_platinum_services
#dmc
#italy
#events
#meeting
#incentive
#incentive_trip
#gala_dinner
#team_building_activities
#product_launch
#branded_hotels
#hotels
#venues
#cooking_classes
#olive_and_wine_tasting