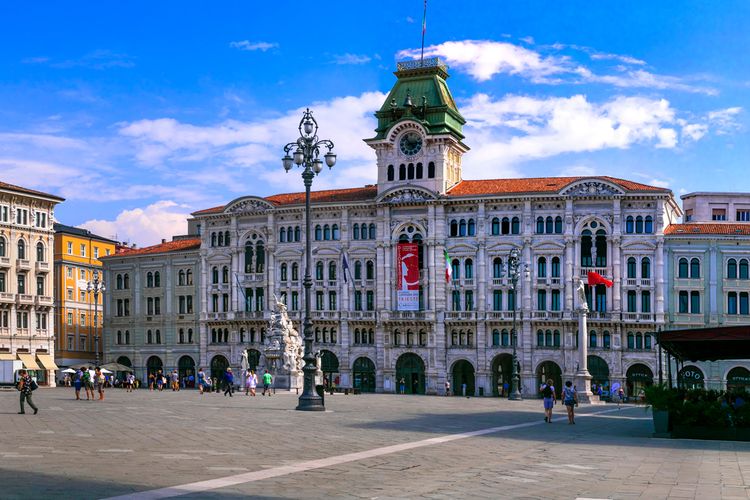 trieste:
a small universe in which many different traditions come together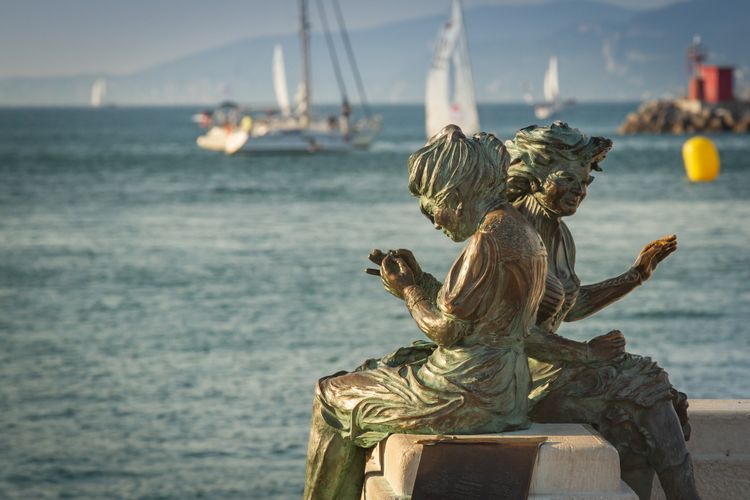 Trieste has a special charm:
a melting pot of different cultures .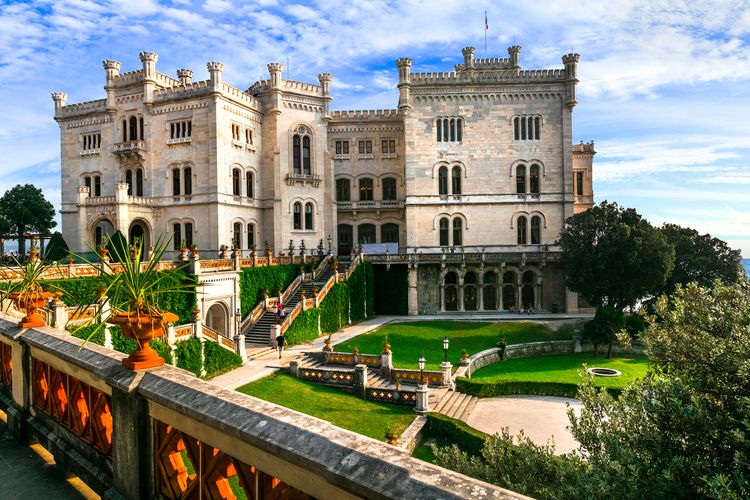 miramare castle:
you can't leave trieste without visiting the magnificent castle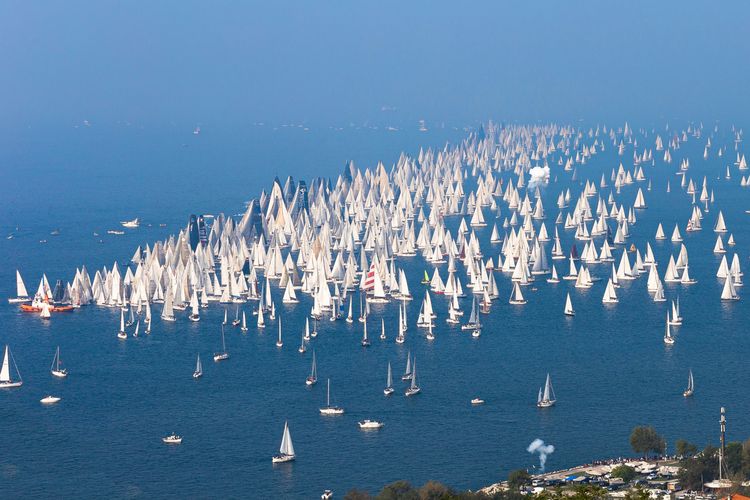 barcolana:
the largest sailing race in the world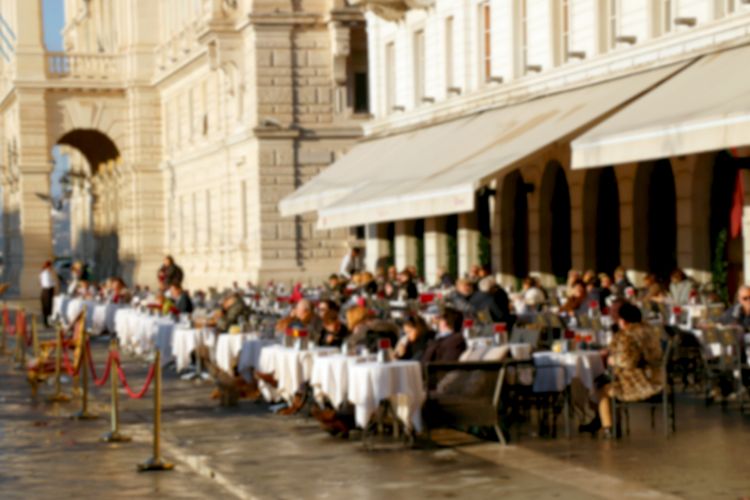 trieste:
enjoy a coffee in a historical cafe is a must
If you are looking for a unique and new incentive travel and meeting destination in Italy Trieste is the answer. The organization of an incentive in Trieste with The Platinum Services Dmc and Events will leave attendess surprised: experience a Sailing Regatta Team Building Activity in the city of "Barcolana", or a Vespa Tour among Carso and Sea, a private dinner in an authentic wineyard or in a private castle that dominates the gulf or a full immersion in the world of Illy Caffe', a gastronomic walking tour in the city of Trieste or a modern gala venue overlooking the sea.
As professional Incentive Travel Agency, Meeting Planner, Team Building and Event Organizer in Trieste The Platinum Services Dmc Italy and Events designs your incentive travel and corporate meeting out of the common routes.
Trieste has a distinctly allure: a melting pot of different cultures as that Habsburg, Slovenian and Italian. Its square on the sea, its historic cafes, the austere but at the same time cozy appeal, makes of Trieste one of the most beautiful cities in Italy and one of the most original destination if you are looking for an incentive destination out of the common routes.
The region Friuli Venezia Giulia is rich in typical eno gastronomic products: San Daniele ham, D.O.C. wines in the Carso and Collio wine regions, honey in the province of Trieste. Coffee in Trieste has a long history and tradition: enjoy a private visit to one of the worldwide known companies: Illy caffé, or a coffee class at the Università del Caffè, founded by Illy to spread the coffee culture among professionals and gourmet lovers.
An intriguing Photo Rally in Trieste following the steps of great names of art and literature strolling along the lanes of the old town to discover all city's highlights some tasty culinary stops that you can't afford to miss.
#piazza_dell'unità
#trieste_miramare
#barcolana
#caffè_trieste
#the_platinum_services
#dmc
#italy
#events
#meeting_planner
#incentive
#travel
#incentive_travel_agency
#team_building
#event_organizer
#illy_caffe'
#corporate_meeting
#incentive_destination
#san_daniele_ham
#meeting_destination