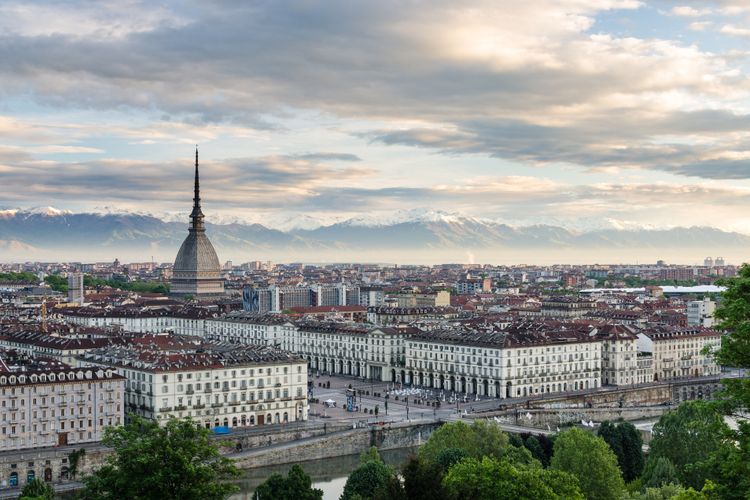 turin:
the city of baroque palaces that immerse itself in enchanting landscapes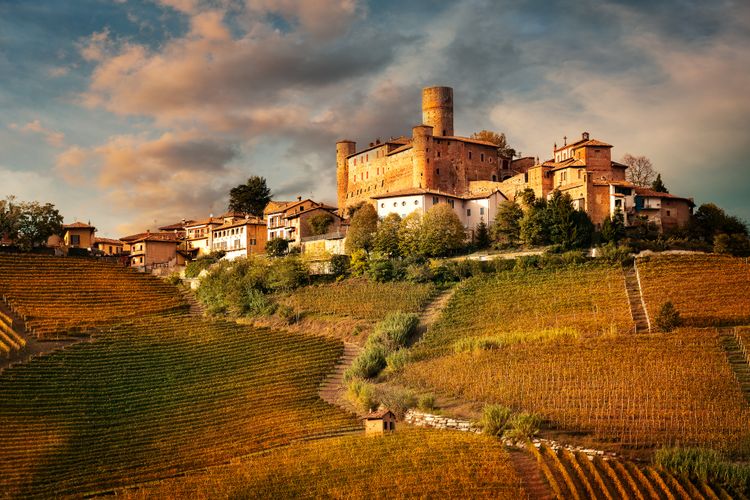 castiglione filetto:
hills, wine and castles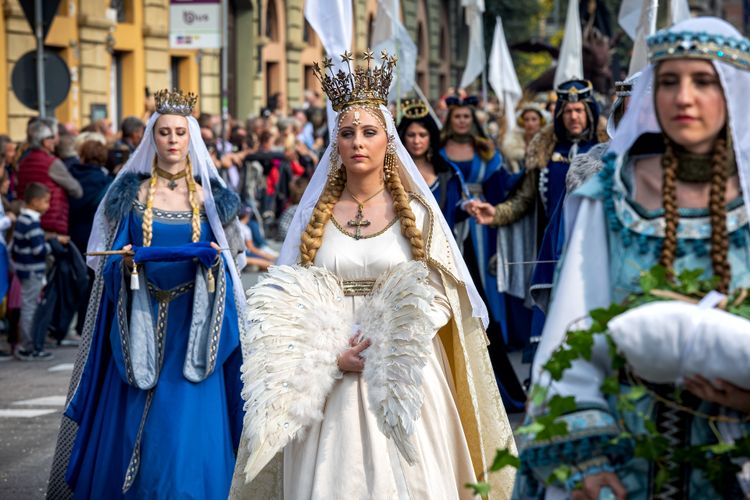 alba:
the white truffle parade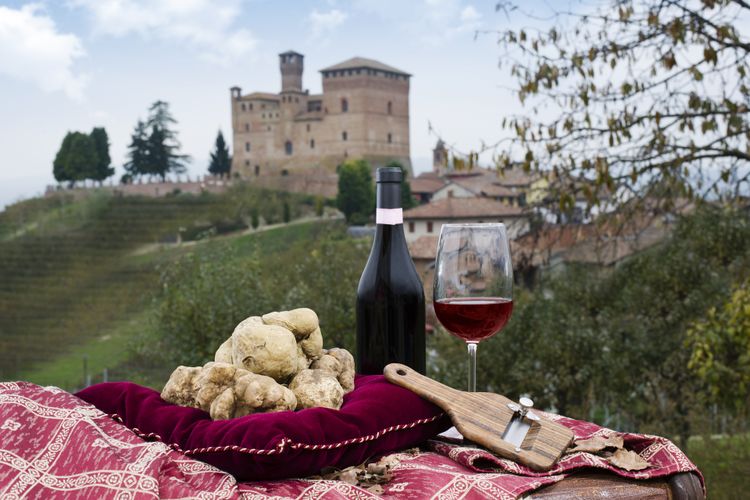 truffle and a glass of barolo wine:
a great food experience to try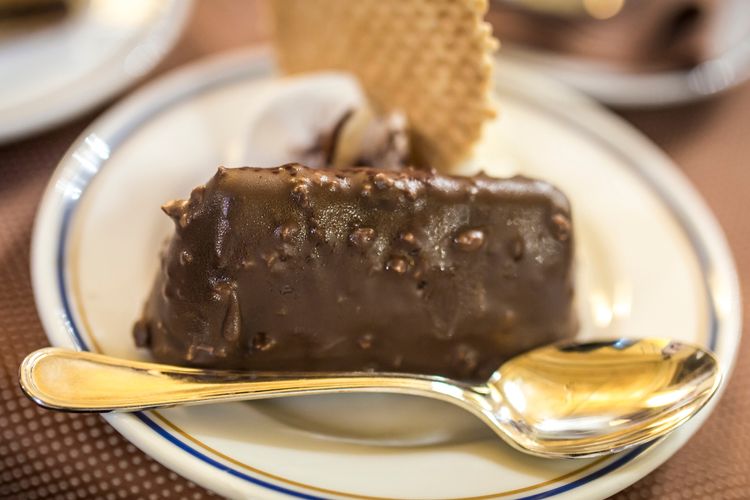 gianduiotto:
divine pure energy
Turin: the town with neoclassical "piazzas", superb baroque "palazzos", historical cafés filled with chocolates and antiques shops, as well as of the most technologically advanced Museo del Cinema in whole Europe.
An incentive travel could involve a tour by Fiat 500 in the Langhe or in a Vespa Tour in the Monferrato or live a memorable experience during a truffle hunt in Alba.
A meeting in Turin is the chance to discover a city reach of history and hidden treasures. Get involved in an out of the ordinary treasure hunt at Eataly, the revolutionary top quality food supermarket, visit the legendary company Martini & Rossi, birthplace of the world famous Vermouth for a cocktail can be arranged by The Platinum Services Dmc Italy and Events.
Ladies can experience a "flower art" class at an artistic flower atelier just outside Turin while gentlemen can live a face-to-face journey back to history at Pininfarina Museum, one of Italy's most famous design houses for cars and more. Or we can go back to the origin of Made in Italy on board the funny new Fiat 500, once Italian working class' status symbol and today the new trend with the new model.
Piemonte Region is famous for Monferrato and the Langhe hills. Well known to the wine lovers for food and wine. Asti is known for Asti Spumante, Alba is known for its precious white truffles and mushrooms, and the Langhe hills produce some of Italy's finest wines: Barbera, Barolo, Barbaresco, Brachetto, Dolcetto, Freisa, Grignolino, Moscato and Nebbiolo.
Enjoy your personal truffle experience with an authentic "trifulau" (truffle hunter) and his dogs on the hunt for the "white (or black) gold".
Piedmont offers magnificent gala locations: ancient castles, baroque palazzos or royal palaces and unique privatized contemporary spots and the hotels and meeting facilities in the region are super.
#torino
#castiglione_faletto_barolo
#alba
#tartufo
#gianduiotto
#turin
#piedmont
#langhe
#langue_hills
#alba
#white_truffles
#trifulau
#the_platinum_services
#dmc
#italy
#events
#incentive_travel
#meeting
#museo_del_cinema
#hotels
#truffle_hunt
#martini_e_rossi
#pininfarina_museum
#barbera
#truffle_hunter
#vespa_tour
#asti_spumante
#cocktail