Venice:
the city of the Doges reflects every historical palace in the water.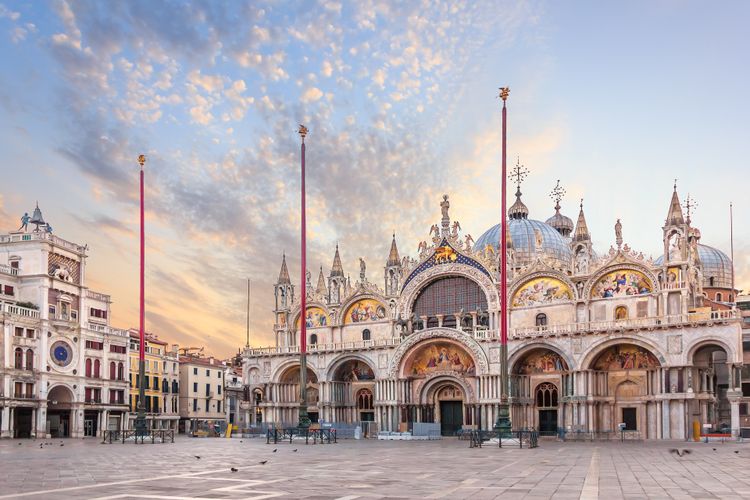 Venice in the movies:
the lagoon with its architecture and atmospere still is an amazing backdrop for international film directors.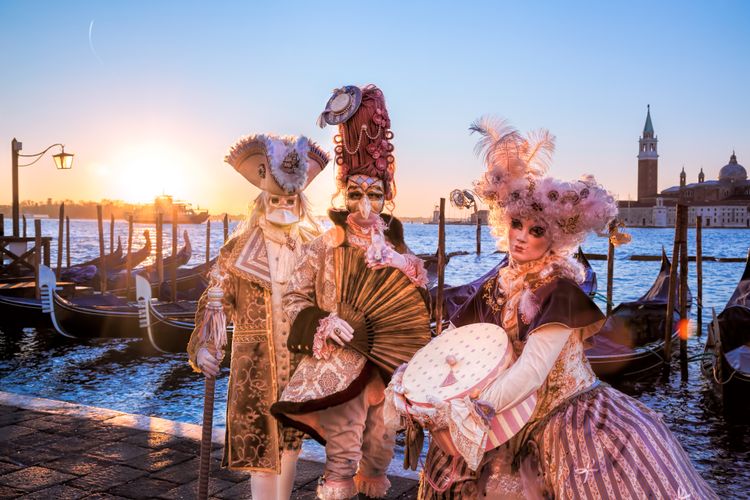 Venice:
enjoy the atmospere for the carnival celebrations in the lagoon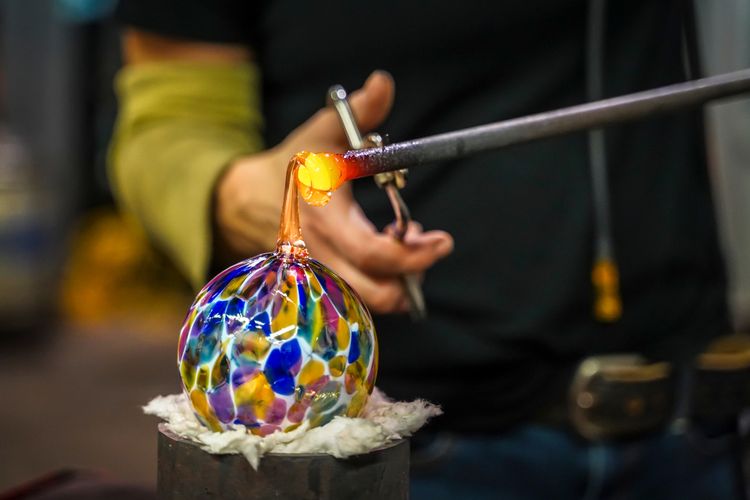 murano island:
discover with a glass master the art of glass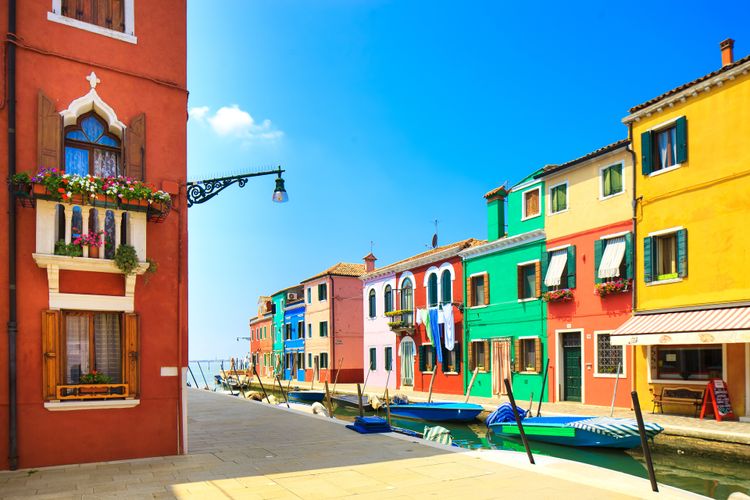 burano island:
a palette of colors
Venice is the perfect destination for an exclusive incentive or a meeting in Italy thanks for a great offer of luxury five and four stars hotels with meeting facilities and elegant gala dinners or cocktail parties can be organized in historical palaces or in contemporary locations where The Platinum Services designs your incentive travel and corporate meetings in this suggestive city. Team buildings with sailing regatta in the Venetian Lagoon or a traditional gondola ride or Ghost and Legends walk by night combined with Carnival Mask laboratory or glass blowing class at Murano Glass School can be arranged for the attendees.
The Platinum Services Dmc Italy and Events offers you different ways to discover Venice and its beautiful islands; private visits to the St. Mark's Basilica after sunset, the secret itineraries of Palazzo Ducale on Casanova's tracks; a visit to a Venetian Squero to see the master craftsmen making a gondola or a day in Murano and Burano islands in the lagoon are impressive to brethe the atmosphere and have a business lunch in a tremendously amazing location in Murano Island.
A ghosts and legends tour following an enchanting route through the silent lanes and sleeping "Campi" and "Campielli" of the hidden city, a Gondola ride along the Grand Canal with a glass of Prosecco in your hand: this is the magic of Venice complete the wide range of experiences that can be arranged by The Platinum Services dmc Italy and Events.
Venice, with its historical palaces facing the Grand Canal and its stylish and exclusive locations is the favourite destination for special evening receptions. Gala Dinner with the "Phantom of the Opera", cocktail parties at the Guggenheim Museum and private parties on board an old Galeon can, also, be done.
#venezia
#san_marco
#carnevale_venezia
#murano
#burano
#venice
#carnival
#the_platinum_services
#dmc
#events
#exclusive
#incentive
#travel
#incentive_travel
#corporate
#meetings
#corporate_meetings
#locations
#gala_dinner
#carnival_mask_laboratory
#casanova
#glass_blowing_class
#guggenheim_museum
#cocktail_parties
#private_parties