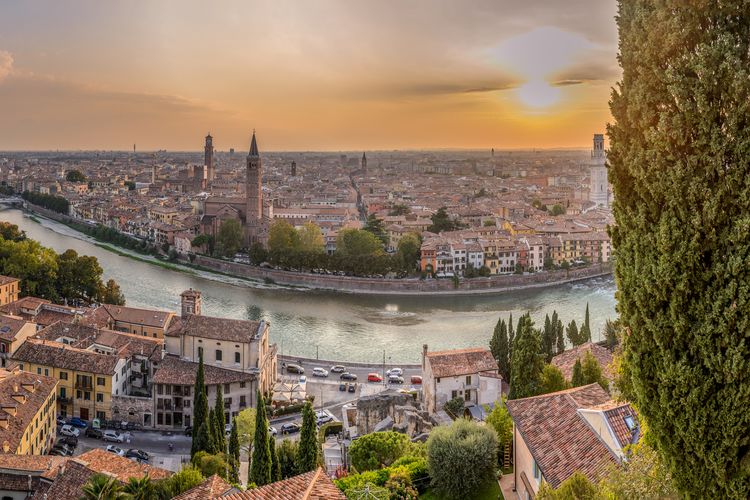 Verona:
experience a different emotion at every turn in this adventuresome city.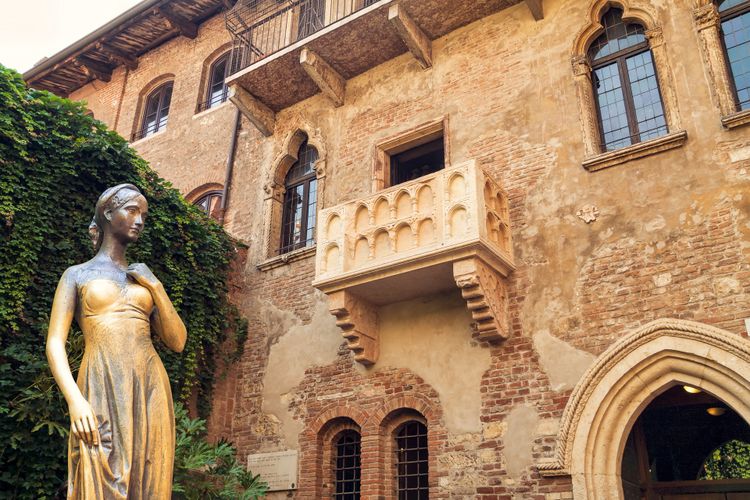 juliet and its famous balcony:
became famous all over the world for the tragic love story of Romeo and Juliet
arena di verona:
is certainly the symbol of the opera and ballet in the world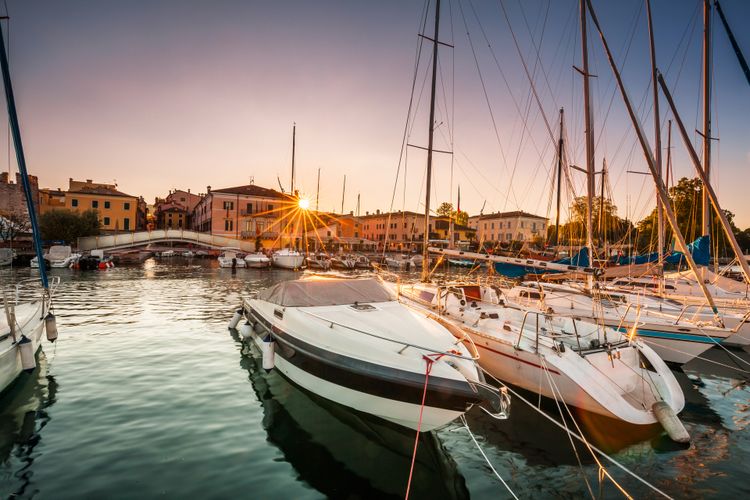 bardolino:
you will remeimber the italian classical style for a long time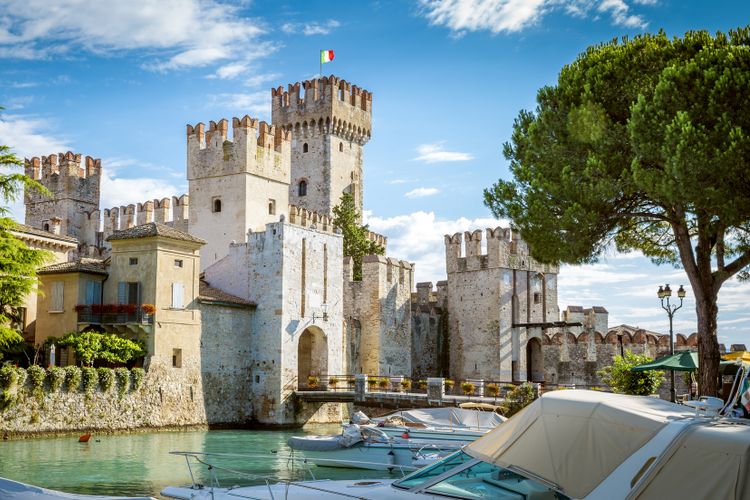 sirmione sul garda:
you can discover the charm of the narrow alleys in the old town
The Platinum Services Dmc Italy and Events is your reliable dmc in this fabulous region and meeting planner for the complete organization of your authentic incentive travel or meeting in Verona and Garda Lake. Verona is a city alive with myths, a place of the spirit in pursuit of the true meaning of magic. This 15th century city has become a dynamic destination for incentives: in fact offers top quality hotels and meeting facilities with several exhibition venues and auditoriums housed in historical buildings.
Verona is also, in the collective imagination, the 'City of Love', and the places associated with the star struck lovers are among the most precious of its jewels: Juliet's house, with its famous balcony, her tomb, and the house of Romeo are almost obligatory stops on a tour of the city.
Unforgettable atmosphere is the Arena di Verona: an open air theatre, which hosts one of the world's most prestigious opera festivals. Its enviable acoustics, have ensured its success since 1913, when it opened with a fascinating performance of Aida, the opera which remains until today a symbol of the music-loving soul of the city. Visiting Verona also means watching the opera in these amazing surroundings.
Just few kilometers outside the city, you face the breathtaking landscapes of Garda Lake and the Valpolicella wine terraces .Garda Lake with its treasures: Sirmione and Bardolino are certainly the destination for a classic car tour in Italy: an exciting experience along the shores of Garda Lake enjoying characteristic meals in a homestyle country environment. And for those who want to live a thrilling experience a self drive Ferrari tour through breathtaking landscapes is a must.
#verona
#giulietta_balcony
#arena
#marina_di_bardolino
#sirmione
#bardolino
#garda_lake
#the_platinum_services
#dmc
#italy
#events
#meeting_planner
#incentive
#venues
#opera_festival
#wine
#drive_a_ferrari
#juliet
#romeo
#aida
#valpolicella