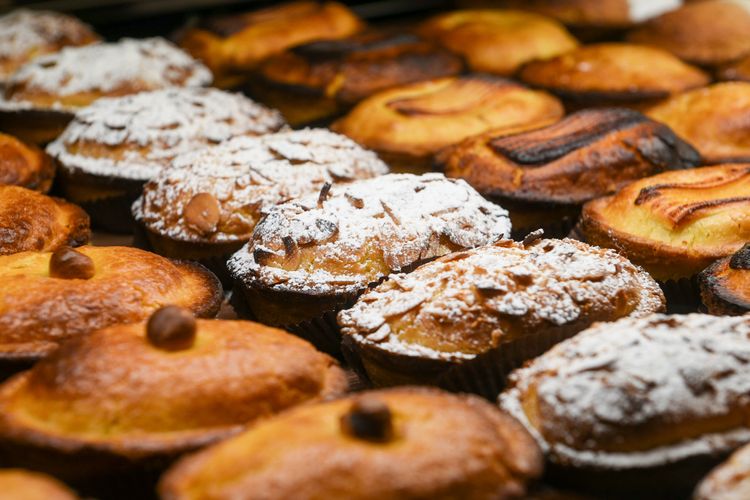 Pasticciotto:
the star of the breakfast heel!
Italian Food | Pasticciotto Leccese | Apulia
Who invented the pasticciotto? | Salento | Apulia
The Lecce pasticciotto is a traditional Salento sweet that was invented in Galatina by pastry chef Nicola Ascalone in 1745.
It was the month of June, and the patronal feast of St. Peter and Paul was approaching. The town would have become very lively for the occasion and the pastry chef wanted to create something unique and special to give and sell in large quantities to the guests attending the patronal feast. That day he found in his hands some scraps of pastry left over from previous processing. He had the idea of creating small copper molds to prepare mini cakes filled with cream. Thus was born the pasticciotto!
The story of Pasticciotto | Salento | Apulia
The Lecce pasticciotto is a dessert made of shortcrust pastry filled with cream and baked in special copper molds. A truly delicious and tempting snack. It can be found today in all of Salento's pastry shops and bars, as it is an ancient tradition - that of coffee and pasticciotto - that is unlikely to go away in these parts.
The most creative prepare it with various creams, such as chocolate cream, Nutella, or black cherries. But, if you've never had a pasticciotto before, start with the classic cream! It is still the star of the breakfast heel.
#apulia
#salento
#lecce
#galatina
#italian_food
#pasticciotto