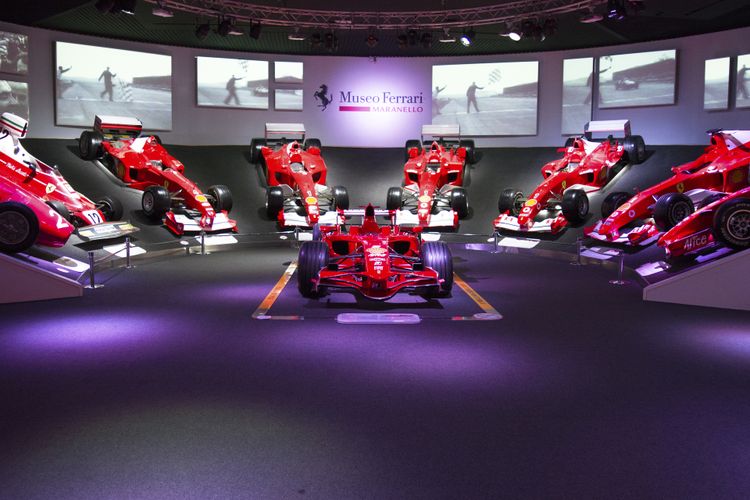 The Ferrari Museum:
is the ideal place to organise exclusive events where there is a huge emotional impact to the guests.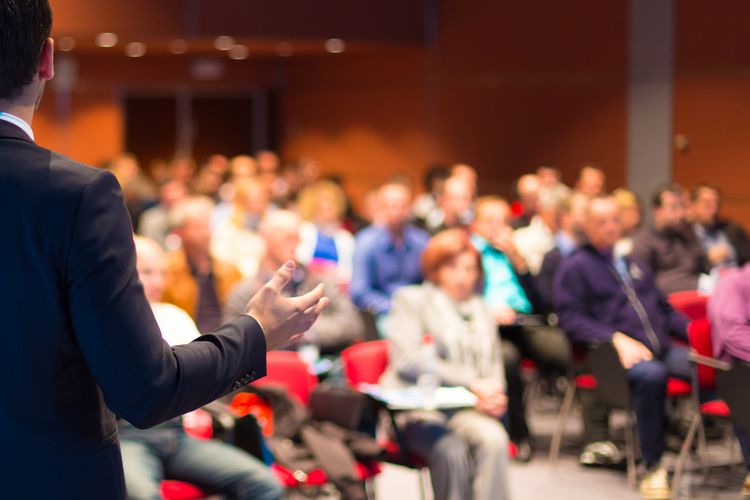 Creating engaging, memorable experiences for conference of all shapes and sizes. Our experienced team of professionals will guide you every step of the way.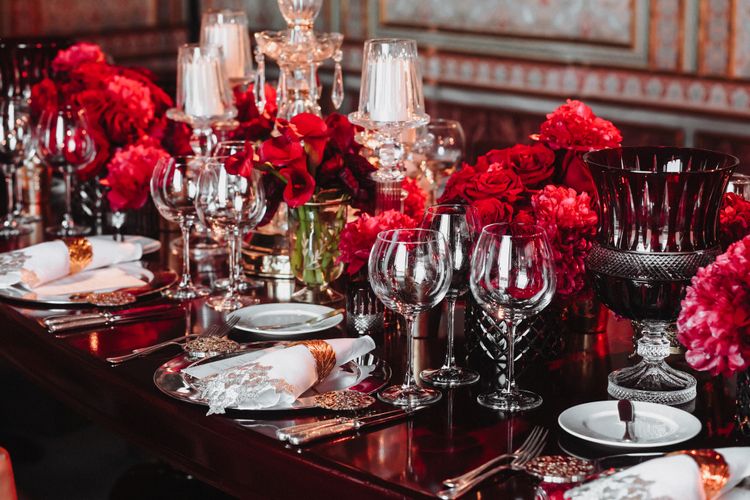 The luxury gala dinners:
are both highly creative and in impeccable taste, with a strong focus on visual impact. We can provide everything you need to make yours sensational.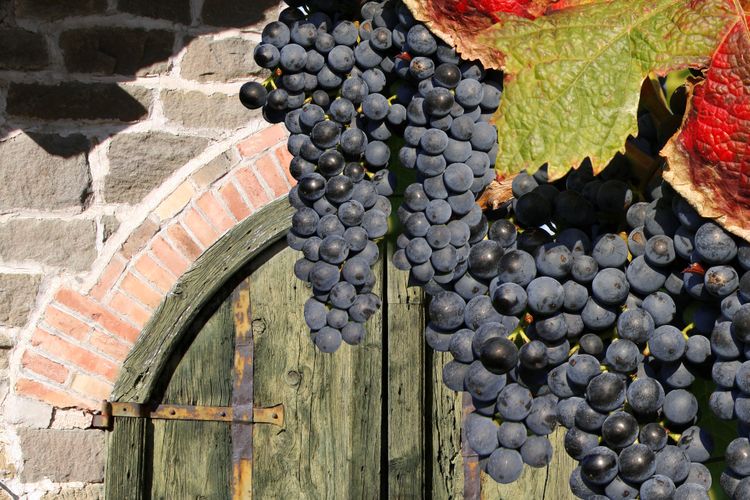 the guests will be guided, in chianti vineyard, away from the typical touristy routes and taken to vineyards and wine-cellars.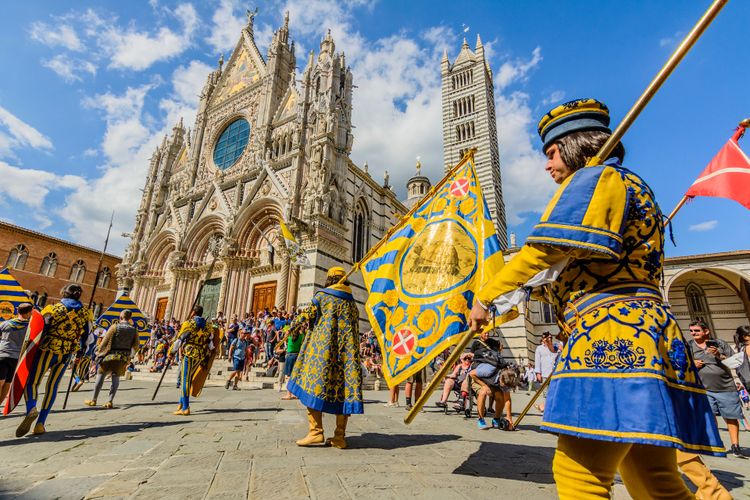 Il Palio di Siena:
is a lifetime experience to do at leasts once in life. It's more than a medieval horse race, it involves local pride and love for traditions.
Services
The Platinum Services Dmc Italy and Events is a long experienced and qualified MICE agency that gives attention to each client for a wide range of exclusive services and partnering only with the finest high end suppliers.
With a solid organizational structure and bearing in mind the distinctiveness of each sector, The Platinum Services Dmc Italy and Events manages and creates the most unique and bespoke events and authentic travel experiences with strategic incentive travel programs in the most beautiful italian destinations.
The company is also sensible to intertwin the traditions and the contemporaneity that are part of the Italian culture and lifestyle to the incentive travels and events and luxury weddings in Italy but not only, in fact in the signature experience section we propose exclusive and niche activities that are suitable either for the board of a company or for small groups that want to have these unforgettable experiences.
Although we specialize in Italy as our primary destination, we can offer services throughout the world.
#conference
#luxury_gala_dinner_set_up
#ferrari_museum
#chianti_vineyard
#palio_di_siena
#the_platinum_services
#dmc_italy
#events
#mice
#unique_events
#bespoke_events
#corporate_events
#travel_experiences
#incentive_travel_programs
#italian_lifestyle
#incentive_travels
#luxury_weddings
#signature_experience
#exclusive_activities