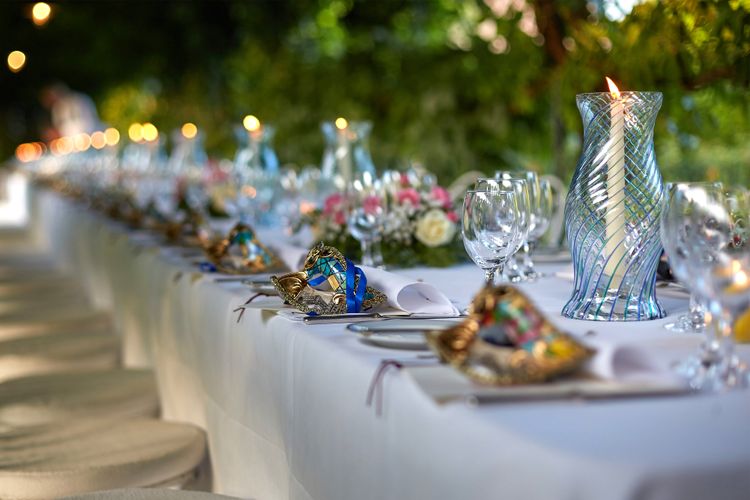 Corporate gala dinner "a night in Venice" is a superbly sophisticated theme .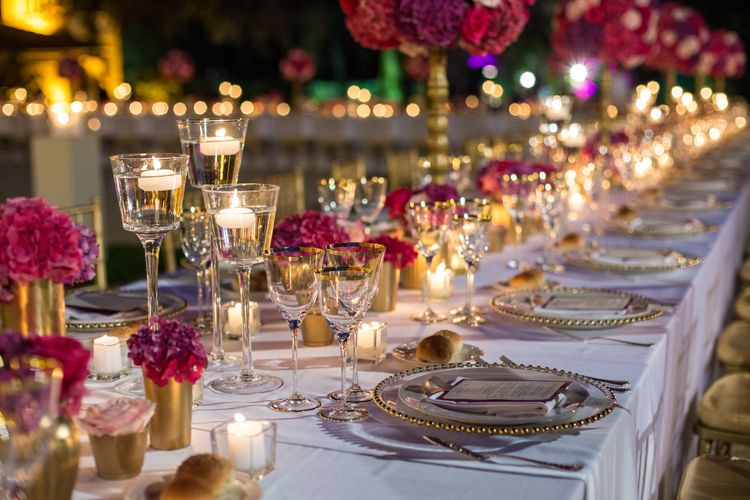 Elegant Set Up:
timeless table that will leave a long lasting impression with your guests.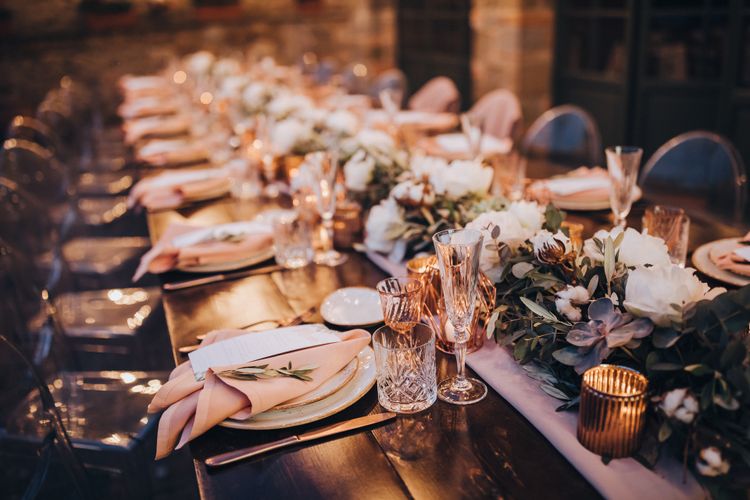 Country dinner:
Tuscany offers a wide range of possibilities for those who plan to organize an event.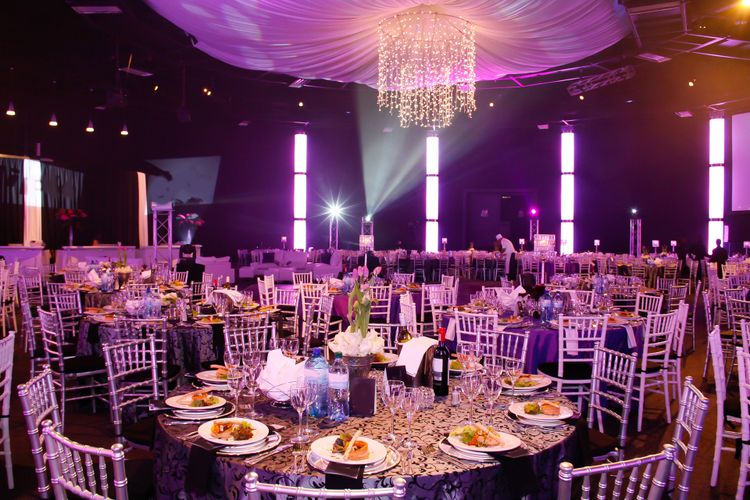 African Safari themed event where the table artist have a foundamental role with the décor items , furniture and table centers.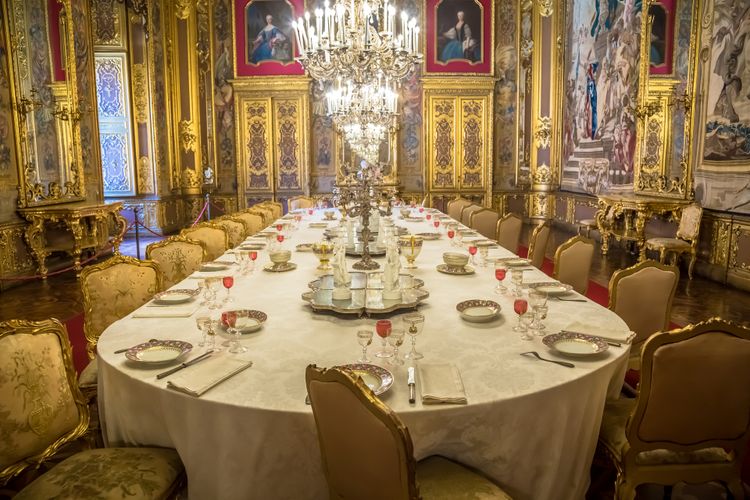 Luxury corporate event at the museum:
Italian museums are able to host private and Private events .
Dmc Services | Corporate Events in Italy
Corporate Events: Simple taste, only the best
The Platinum Services Dmc Italy and Events is dedicated to providing extraordinary services and design concept for any event, no matter what level or importance, while maintaining excellent customer service. Events celebrate also glamour: in fact if you are looking for an unforgettable gala dinner for your exclusive corporate event or an award ceremony with "wow" factor together with high class entertainment and artists performances.
The Platinum Services Dmc Italy and Events with its professional knowledge and extensive skills is able to transform any space into an extravagant, awe inspiring experience. We are all about "made-to-order" moments and you will never forget the unique atmosphere of corporate gala dinner themed "a night in Venice" or the the magic of an old private castle that opened for you its doors for your gala dinner or many other solutions.
An exclusive event requires an unimaginable amount of time for the planning and the coordination, The Platinum Services Italy and Events will eliminate the demand on your time. As conference specialists, we define your travel objectives, identify your specific needs, analyze available options, and present an assessment and budget for your given event and our event managers make sure that every detail is not unforeseen.
#gala_dinner
#venice
#country_dinner
#luxury_dining_room
#corporate_events
#tuscany
#elegant_set_up
#the_platinum_services
#dmc_italy
#events
#gala_dinner
#luxury_corporate_event
#award_ceremony
#elegant_set_up
#exclusive_corporate_event