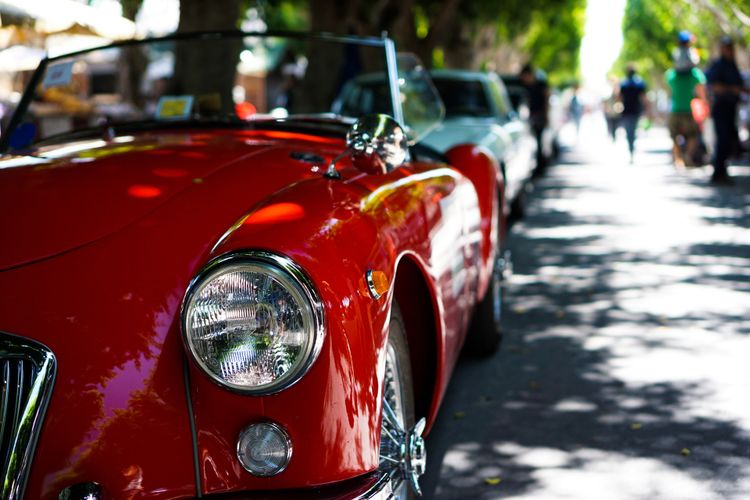 Vintage Car Race:
we have a program that is exciting, friendly and fun, delivered with care to ensure that the racing is competitive and safe.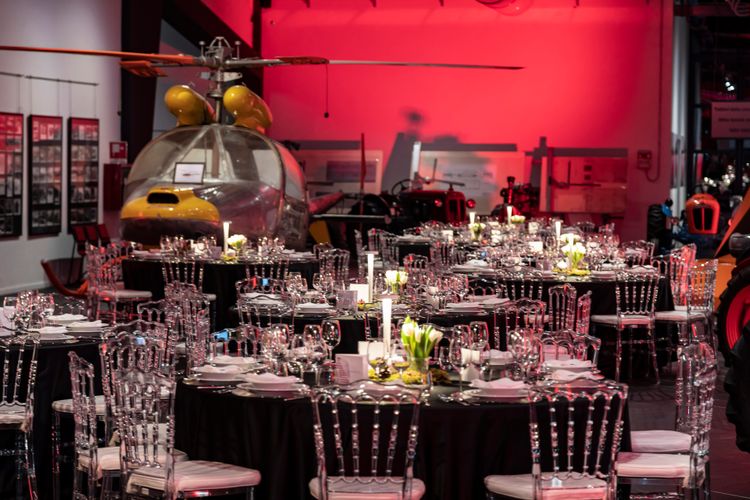 Gala dinner at the museum:
is a spectacular destination for the social events in your conference program.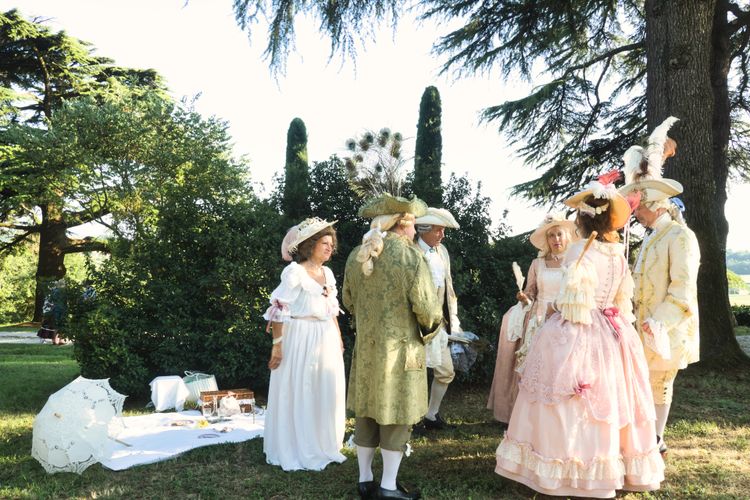 Costume Flash Mob:
is the best way to create a big impression for brand promotion, media interest, social media stunts or just to entertain guests .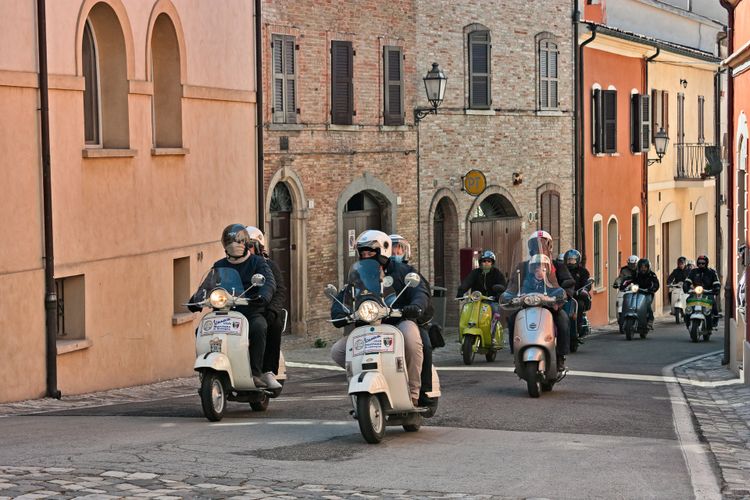 Vespa ride in a Emilia Romagna hamlet:
hidden italian gems can be discovered during the social activities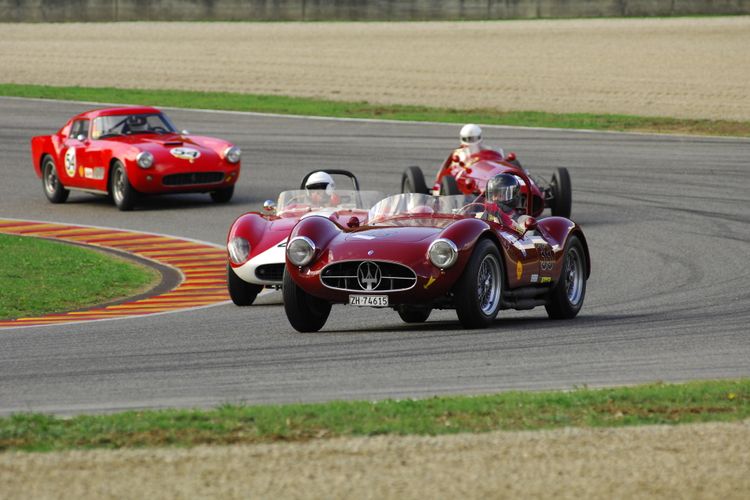 Italian Car challenge:
It is amazing driving an vintage Alfa Romeo on the Tuscan routes, beautiful memories to remember.
Dmc Services | Incentive travel in Italy
Incentive travel: Our flawless approach
The Platinum Services Dmc Italy and Events will help you to discover the best solutions to match your objectives, with exceptional dedication and attention to those little details that make all the difference.
Italy, as an incentive destination has them all: amazing venues for exclusive events, italian lifestyle ,superb food, stunning nature , artistic and cultural settings are also a cameo for creative team building activities.
The aim is gathering together people to share authentic and unexpected experiences to bring back home unique impressions of Italy.
With its long experience, The Platinum Services Dmc Italy and Events is specialized in the exclusive creation and planning of the unexpected and authentic incentive travel experiences programs.
#vintage_car_race
#gala_dinner_museo_lamborghini
#vespa_museum
#flash_mob_in_costume
#vespa_ride
#vintage_car_challenge
#the_platinum_services
#dmc_italy
#incentive_travels
#exclusive_events
#amazing_venues
#italian_lifestyle
#team_building_activities
#incentives
#conference_program
#incentive_travel