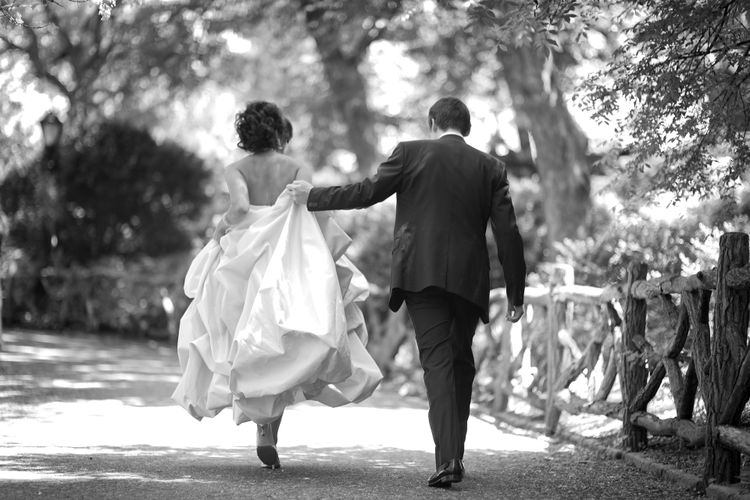 Wedding in Rome:
The bride and the groom , just married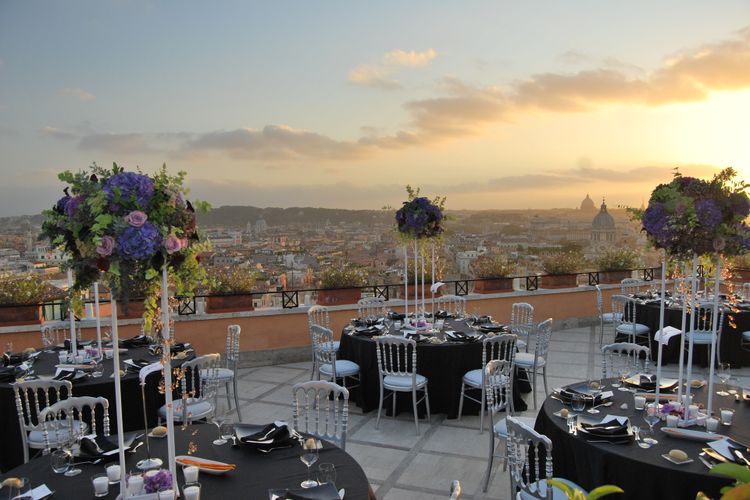 luxury wedding reception:
Exclusive set up wedding reception in Rome at the sunset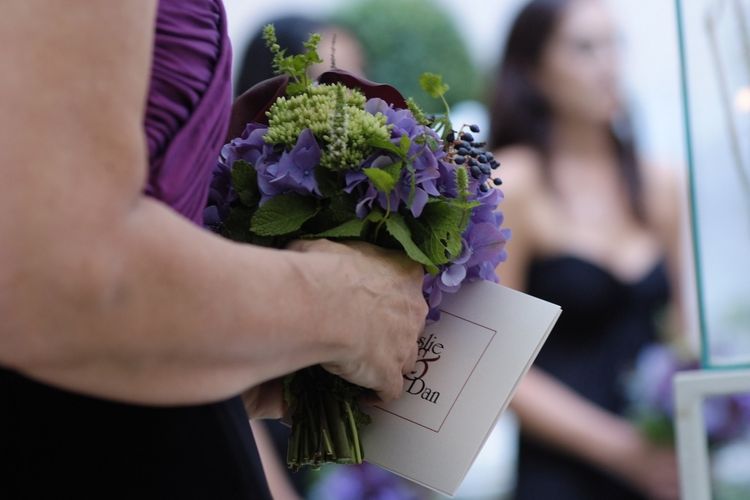 floral bouquet:
a detail of the floral bouquet in the bridemaid wedding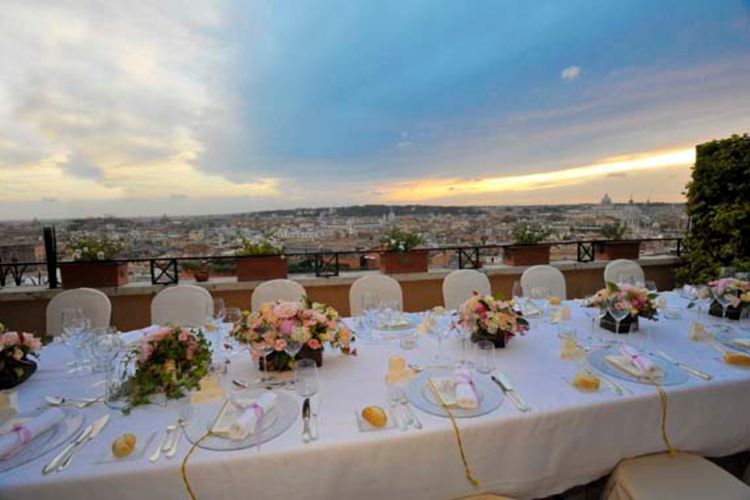 Wedding in Rome at the sunset:
a gold wedding reception at the sunset on one of the most beautiful terraces in Rome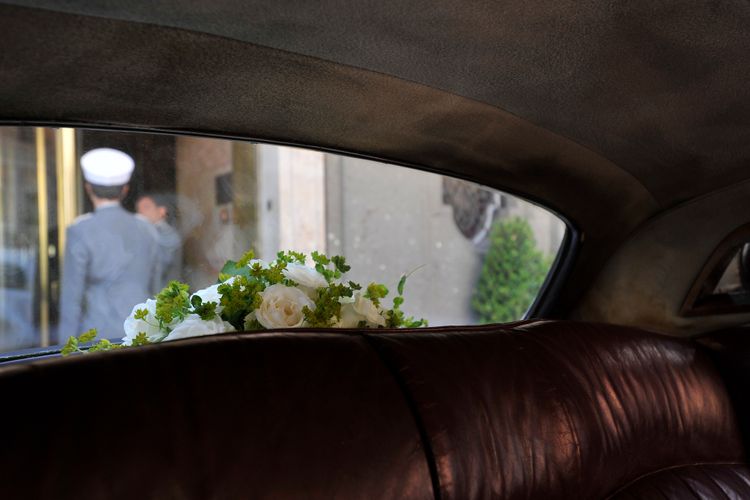 Wedding in Rome:
The arrival at the reception , a detail
Luxury weddings in Italy | Make your dream a reality
The Platinum Services Dmc Italy and Events is specialized in full service Italian luxury weddings making your wedding day a treasure full of memories. We have organized spectacular Russian and Lebanese glamorous weddings and many others.
Whether admiring the fantastic views over Como Lake or smelling the lemon scents of Capri Island or a more intimate Tuscany Italian countryside, The Platinum Services Dmc Italy and Events will make it happen in grand style with unsurpassed setting for an exceptional experience.
Well know wedding locations in Italy include the Amalfi Coast, Florence, Italian Riviera & Italian Lakes,
,Mountain location such as Cortina or Madonna di Campiglio, Apulia, Rome, Sicily, Tuscany, Umbria and Venice. Even the smaller not so famous towns have so much to offer to make the simplest ceremony the most luxurious.
A ceremony designed to entice your five senses using textures, colors, fragrances, music and foods. Your Custom designed extravaganza put together by a winning team of only top professionals in the wedding industry.
Services to make your special day unforgettable: Exclusive accommodations for family & friends Boutique Hotel in Amalfi Coast and Italy Bride & Groom Attire Exclusive Catering, Creative Décor & Design Fireworks and lightning Floral Design, Hair Styling and Make-up Invitation Design Kosher and Other Ethnical Catering Italy Location Scouting Bridal and Groom shower Music & Entertainment Photography & Video, Transportation and hotel reservations for the guests Security Service Vintage& Luxury Car Rental
#the_platinum_services
#dmc_italy
#luxury_weddings
#luxury_hotels
#exclusive_catering
#hotel_accommodation
#wedding_locations
#venue_finding
#como_lake
#boutique_hotel
#capri_island
#amalfi_coast
#florence
#italian_riviera
#italian_lakes
#cortina
#apulia
#rome
#sicily
#tuscany
#venice
#russian_wedding
#lebanese_wedding