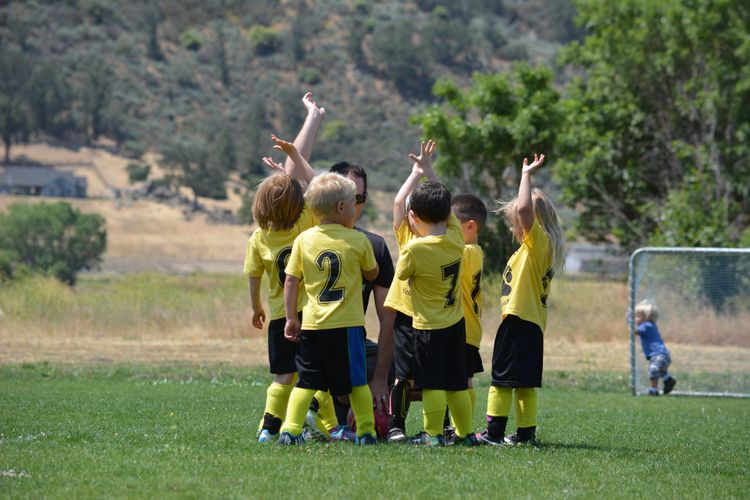 Young teams:
the children will learn the fundamentals of the game and the foundations required to develop in a challenging environment.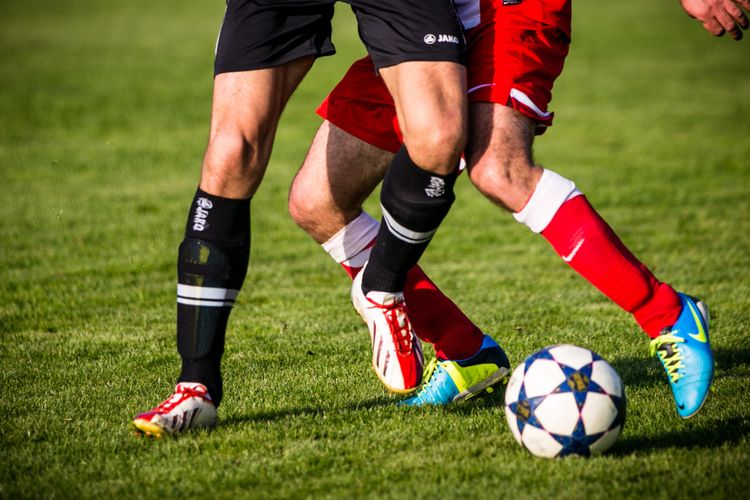 Soccer premier:
provide affordable, high level soccer coaching services while you ask for a summer soccer retreat or a winter workout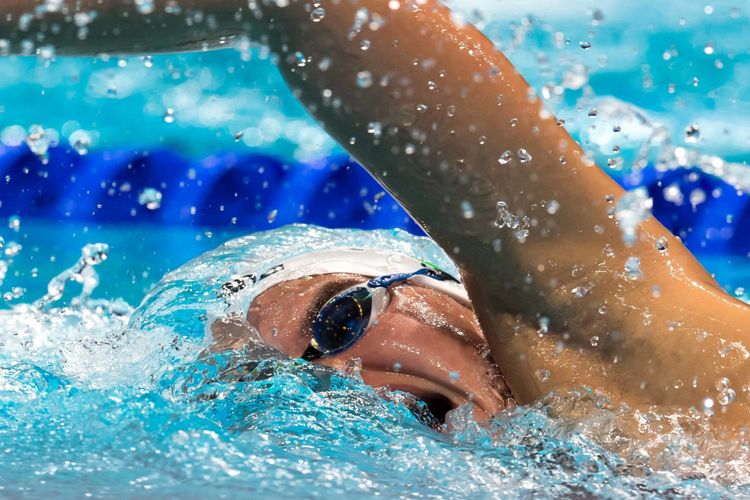 Rome 2022:
European aquatics championships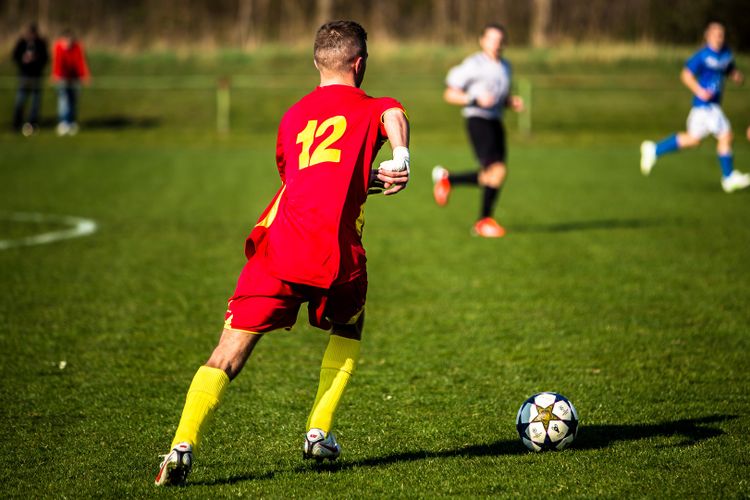 Friendly soccer match:
during the camps or the workout sessions we are able to organize friendly soccer matches with the Italian teams of the same age groups and level.
Rome 2023:
Ryder Cup at Marco Simone
Dmc Italy | Soccer Training Camps and Retreats in Italy
Under the umbrella of The Platinum Services Dmc Italy and Events, our specialized team is able to give you the best solutions for soccer teams that need the summer pre season , summer camps for young amateur teams or winter workout in Italy.
We work either with the soccer academies or the junior clubs up to the premier league soccer clubs and our formats can be tailored either for the summer pre season workout or to the winter retreats.
We include also the daily training in premier soccer centers used by the renowned italian teams , we can use , if needed, during the workouts the certified UEFA coaches up to organizing friendly matches mixed to social activities.
With our consolidated network of suppliers we can give you the best solutions for: transportation, luxury hotels accommodation, sport meals, daily training on high level football playgrounds with natural grass in Italy, UEFA certified coaches, friendly matches, team building activities.
The Platinum Services Dmc Italy and Events, with its main office in Roma, is following two international sports events that will take place in the next two years in order to work on team logistics: the European Aquatics Championships and the Ryder Cup Roma.
#friendly_soccer_match
#young_teams
#summer_soccer_retreat
#soccer_camps
#amateur_teams
#winter_workout
#soccer_academy
#uefa_coaches
#the_platinum_services
#dmc_italy
#winter_workout
#premier_soccer_clubs
#logistics
#teams
#european_aquatics_championships
#rome_2022
#ryder_cup
#roma_2023
#marco_simone