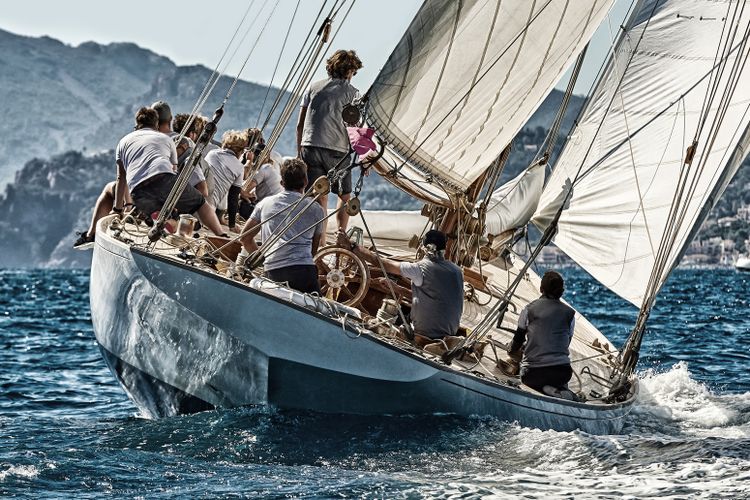 Regattas:
are team-building events that stimulate a sense of responsibility, creativity, leadership, and productivity among the employees.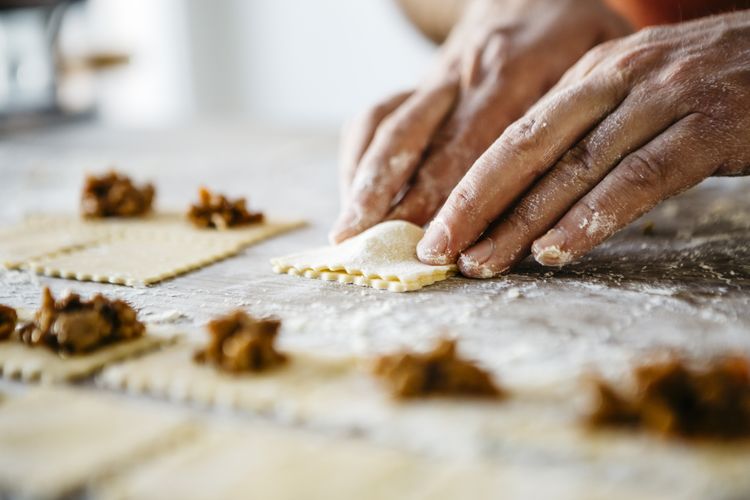 Cooking Class:
a funny and different way to bond your team and if you wish we can include the competitive element and make the competition.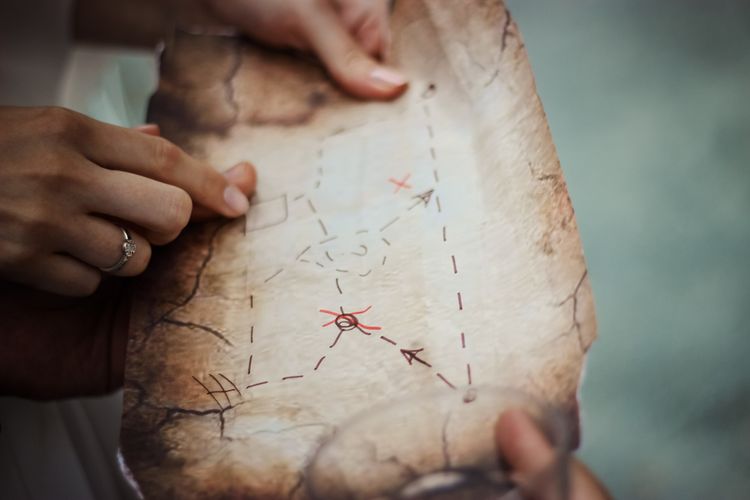 Treasure hunt:
is a great choice to will put individual skills and abilities to the ultimate test, helping to highlight the group's strengths and weaknesses.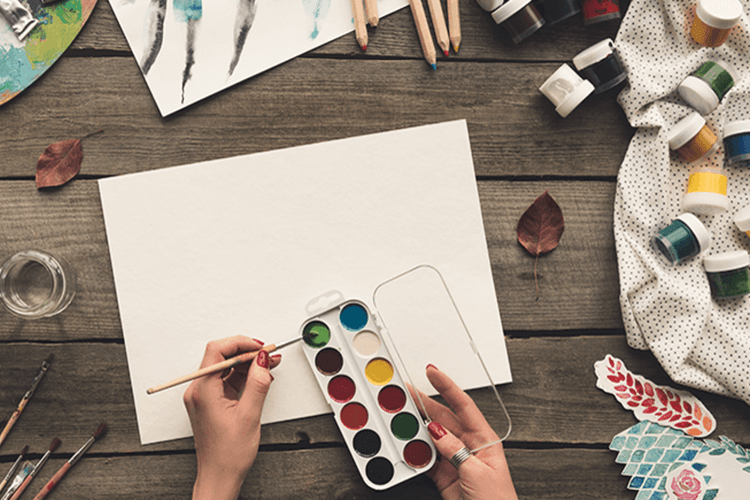 Painting:
Your painting party is about making fun art due to the casual atmosphere and guided painting sessions leave plenty of room for you and your team to bond.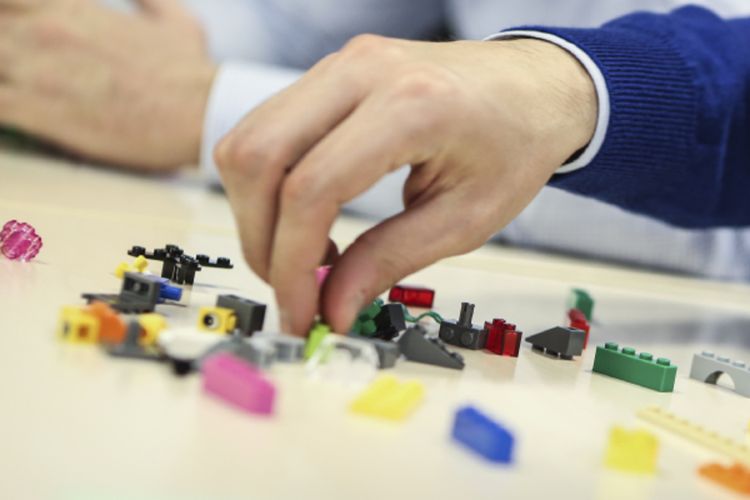 Lego:
the sessions are structured to inspire and develop attendees to think creatively, reason systematically and in turn release their potential building blocks for the future if you will.
Team building activities Italy | Dmc and Events
Team building activities are a part of an ongoing process and the aim is always the same:
build trust between team members and make sure everybody is heading in the same direction following a shared set of values.
Italy is a charming country that offers a jigsaw of opportunities to realize team building activities in Rome, Milan, Florence, Garda Lake, Piedmont and Apulia
Team building activities contribute to the growth and development of your company, motivating and inspiring your team.
The range of possible team building activities in Italy is wide: whether a regatta in the beautiful scenario of the Argentario, a go kart game in Rome or a treasure hunt in the eternal city, a photo safari in Verona, I pad tours in Venice or a cooking class either in Chianti shire or in Apulia region up to painting activities in Sicily.
#team_building
#cooking_class
#treasure_hunt
#drawing_sheet
#lego_problem_solving
#the_platinum_services
#dmc_italy
#events
#rome
#milan
#florence
#piedmont
#apulia
#chianti
#sicily
#venice
#photo_safari
#ipad_tours