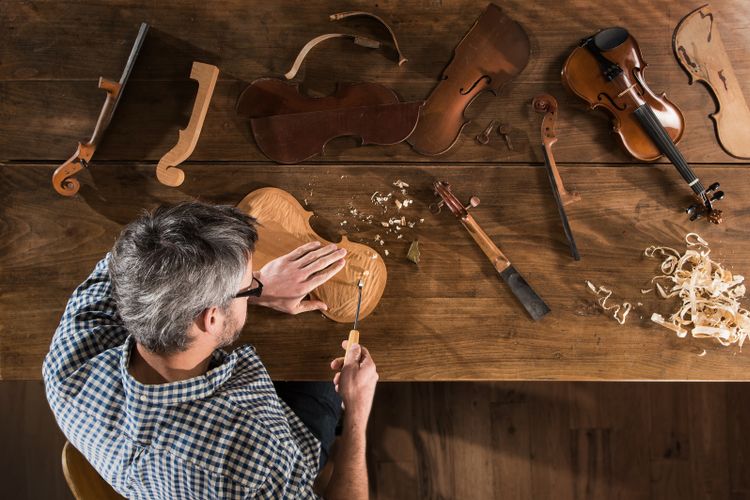 Cremona:
during the visit of the city it is possible to organize a workshop in which the luthier will explain the hand making of the stringed instruments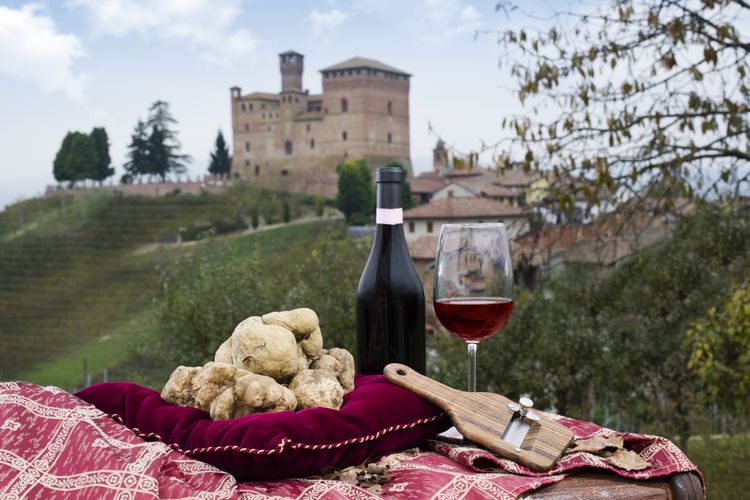 Piedmomt:
the fall season is the season of Barolo wine as well the perfect period for the white and black truffles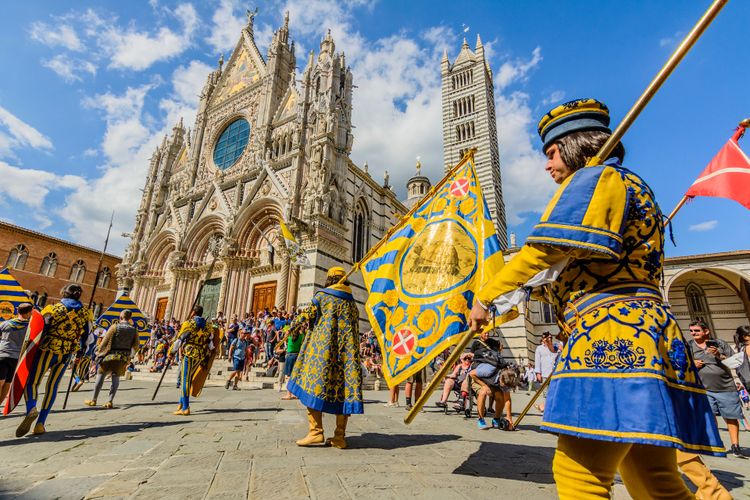 Siena:
The Palio horse race has its origins in the past and attracts people from all over the world that will be immersed in the lively atmosphere and great passion that that city offers during the event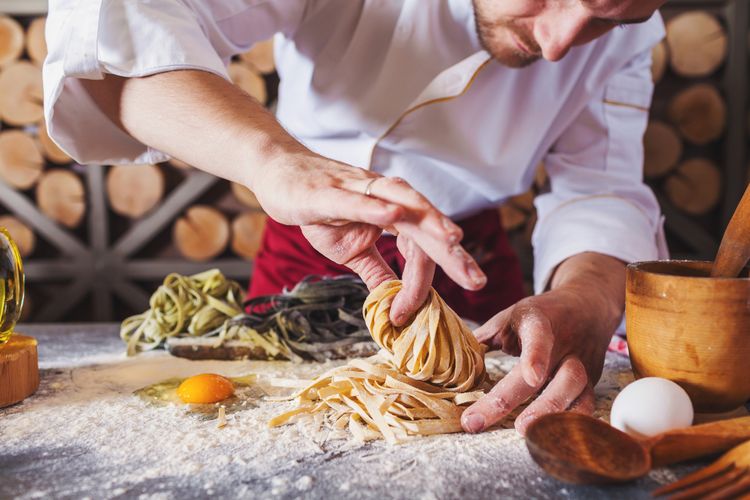 Italian cuisine is without a doubt one of the most popular cuisine in the world . During the experiences the guests can taste the typical products of the area and attend a cooking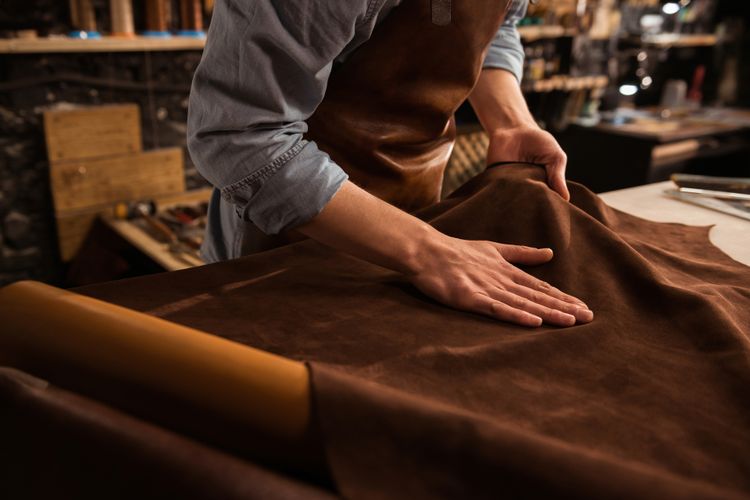 Florence:
there are still the leather craftsmen that follow the ancient traditional technique that take almost a month to do a small box
Signature experiences between tradition and contemporaneity | Dmc Italy
Live a different and authentic Italy with The Platinum Services Dmc Italy and Events is possible with amazing tours that involve the best craftsmen, designers and the small artisan companies that excel in clothes, jewels, glass, home accessories and food that represent the real made in Italy.
We learn from those who are using ancient traditions to create new trends: from glass to wood, from gold to silk, from sicilian coffa bags up to violins everything is still made in Italy.
So, after a meticulous scouting, we highlight the minor Italian cities and we work on unique and exclusive travel experiences in which we mix art, design, handcraft and landscapes that are designed only for small groups or for the board of the company in order to create the most authentic signature experience that specific region can share to the guests and to know better how our country is truly wonderful.
Among great art masterpieces, scenic wonders, brands of excellence we can get an insider view of Italy by meeting local craftsmen, winemakers, tailors or Michelin starred chefs. Not only gastronomy, art and culture, but people and traditions who will let you experience a genuine Italy that you don't expect.
In fact Italy has many opportunities to be discovered from the north to the south and the great occasion is to be connected with the locals that will explain to you the anecdotes of the area where they live and give a scent of our Bella Italia.
#signature_experience
#tradition_and_contemporaneity
#dmc_italy
#the_platinum_services
#events
#jewels
#designers
#craftsmen
#home_accessories
#made_in_italy
#exclusive_travel_experiences
#travel_experiences
#brands_of_excellence
#michelin_starred_chefs
#bella_italia
#stradivari
#truffle_and_barolo_wine
#leather_artisan_textile
#sicilian_coffa_bags