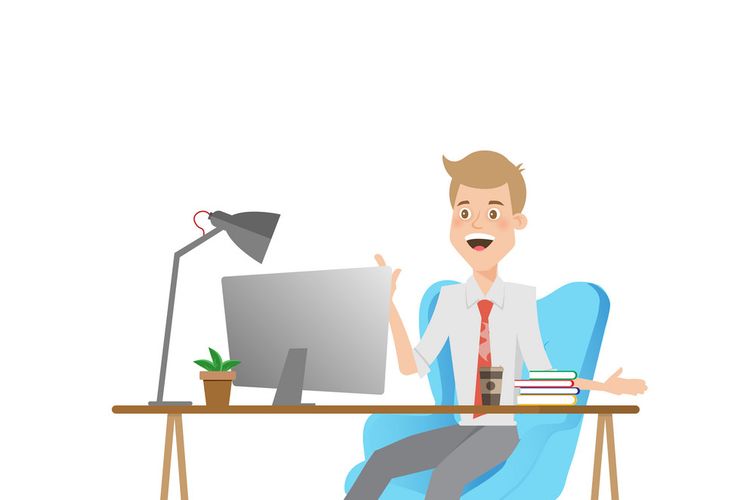 Junior Events Assistant
Francesco has a degree in geology. He has worked for the company since his youth and immediately became our valuable help.
He either works in the office and takes care of the logistics on site during the event or meeting.
When he is in the office, he works on marketing: either newsletters or publishing posts on the social walls.
He is part of the team that hosts the amateur soccer teams every year at La Borghesiana , in Rome, for the annual tournament.