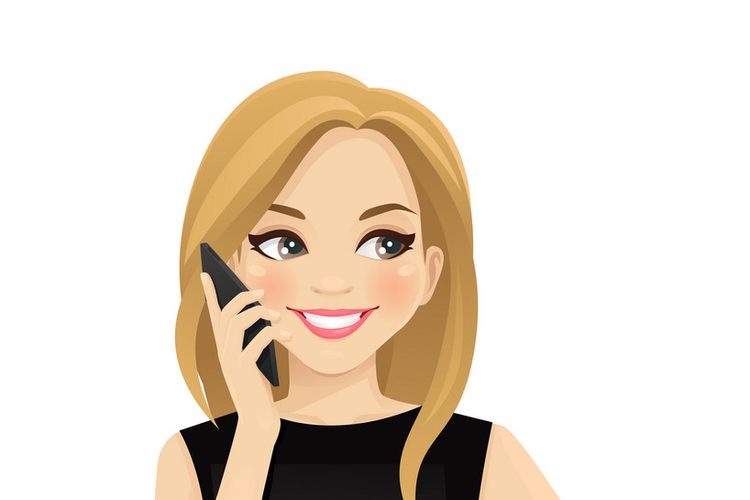 Managing director
Loredana has a degree in International and Political Science and a Masters in Marketing and PR. She has been working in tourism for more than twenty years.
She handles the diplomatic side of the business, travelling extensively and maintaining relationships with international clients. She is known for her ability to handle even the most complicated clients and meet their demanding needs.
With the reliable network of collaborators, Loredana and her team continue to discover the unusual destinations, without neglecting the well-known ones, which can be used as an exclusive location for a luxury event, a meeting or the unexpected experiences for a team building, which are the heritage of the Italian culture.
The company operates in the field of luxury corporate events,incentive travel and meetings both in Italy and Europe and is a point of reference in the GCC countries,Russia,UK,USA,Australia and South America.