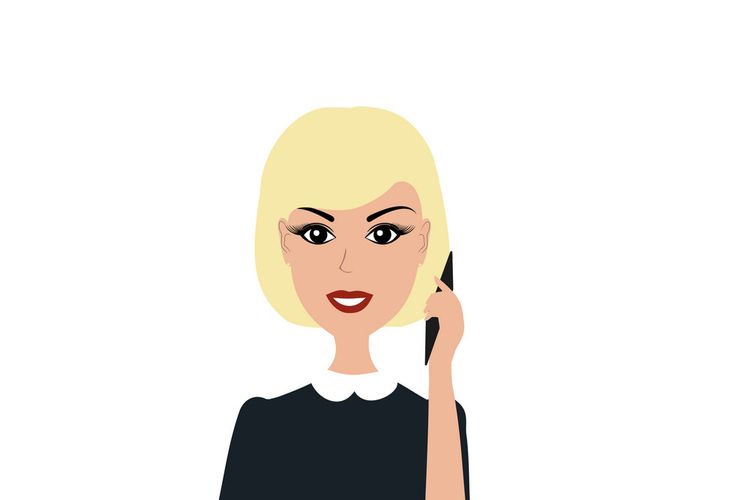 Event Supervisior
Maggie has a degree in foreign languages and literature. She has been working for the company for more than ten years.
She looks after the events business with her team and does constantly the briefing regarding new arrivals. She is often in contact with suppliers to review the planned agenda and make changes, and with clients to make final changes if there are any.
Therefore, especially in the world of event organization, a strong and united team becomes a valuable prerequisite: where everyone plays a fundamental role to make the other work well and where it is necessary to put together a mosaic of professionalism not only high, but well structured, coordinated and efficient.